We Blend Advances of Western Medicine With Scientifically Proven Integrative Approaches
"We Meet Our Patients Before We Meet Their Diseases."
The Akasha Center for Integrative Medicine is a sanctuary for health, wellness, and healing. We embrace and honor the profound power of our patients' mind, body, community, and spirit.
—> Read More
By Dr. Edison de Mello and composed of a group of talented, well-recognized healthcare providers from diverse backgrounds.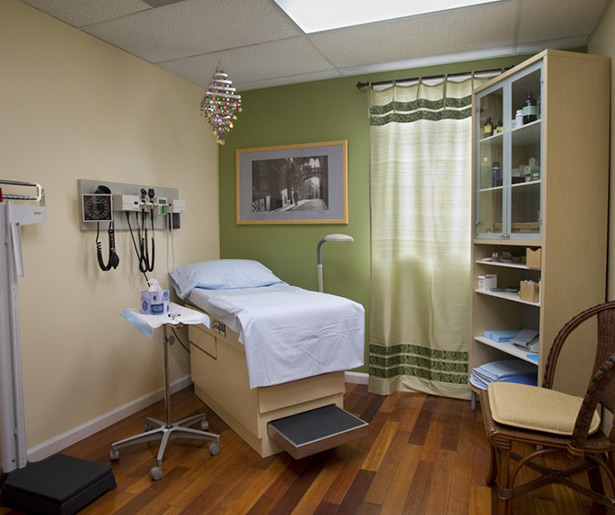 A patient-centered approach that uses innovative diagnostic tests to address and treat the root cause of DIS-ease while considering lifestyle, environment, & emotional well-being.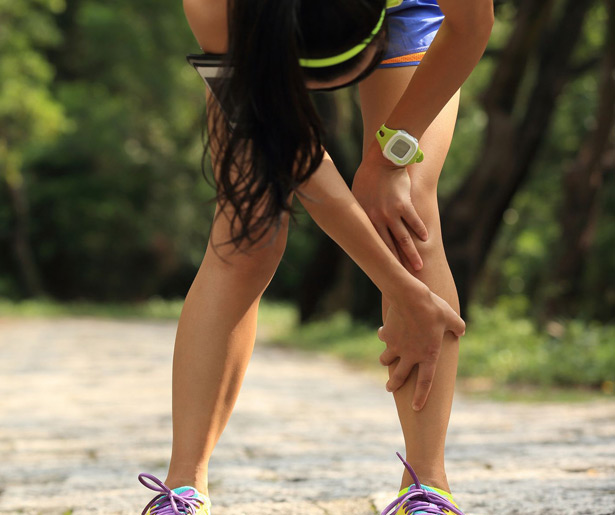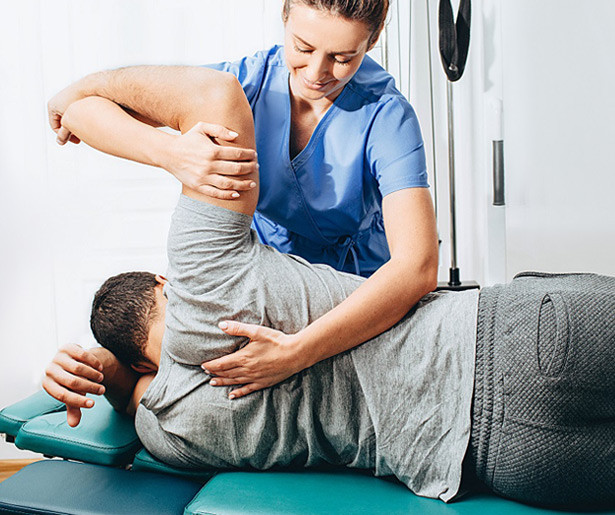 Encourages patients to reconnect with their bodies to find joy, strength, confidence, compassion, and purpose to optimize physical rehabilitation and decrease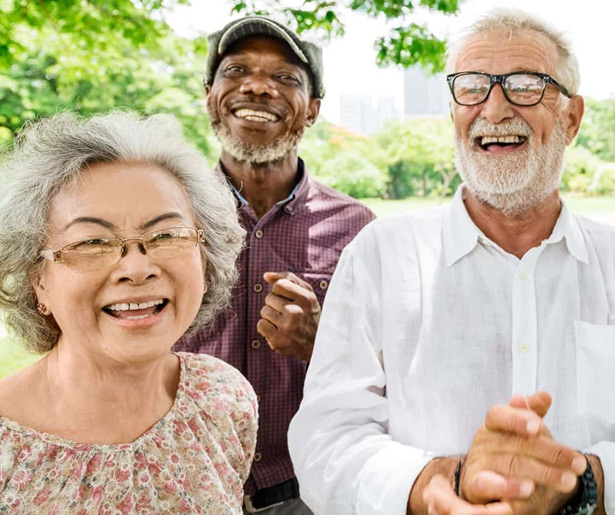 The science of investigating and treating the root cause to slow down accelerated aging and achieve the maximum health and body function.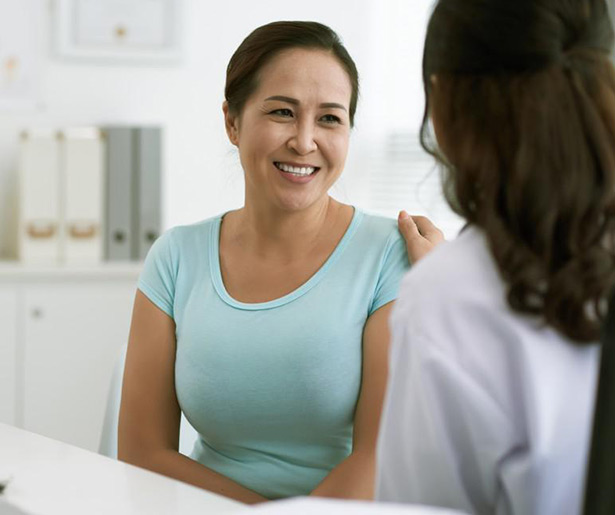 Brings you back to normal hormone levels so that you can feel your best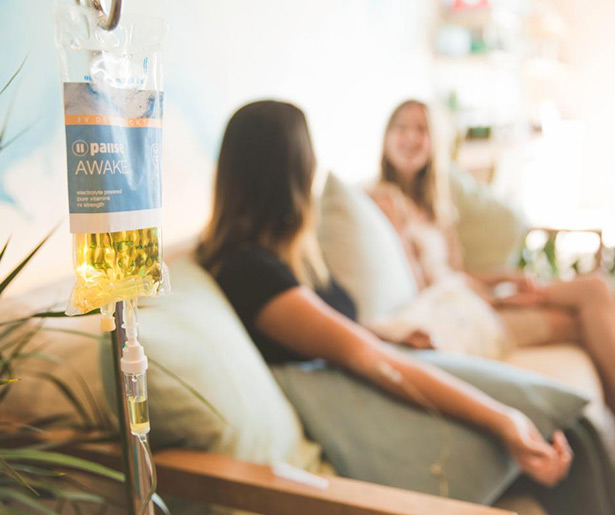 Vitamins, amino acids, minerals, antioxidants & into the bloodstream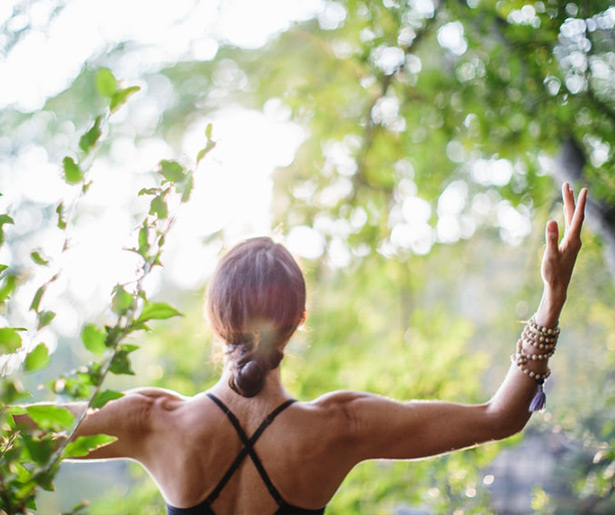 Prevention, treatment and promotion through the use of natural therapies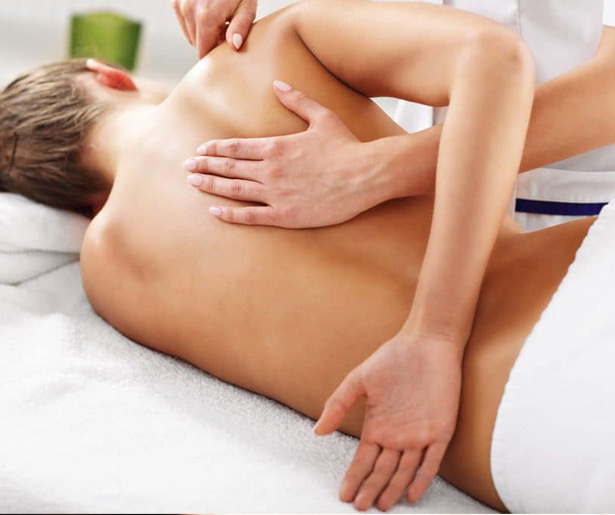 Relief of chronic or acute tightness in the tissues throughout the entire body
The Akasha Center In The Press











We Look Forward to Seeing You
We are here to help you along your path to wellness.
Akasha Naturals Supplements
Medically Formulated by the Doctors at The Akasha Center
Learn why our patients trust us for their health concerns
"After Dr. De Mello, I found the balance and health I needed. He had a loving approach to understanding my own body. The strength and readiness I feel is due to Dr. de Mello's treatment.
Thanks Dr. D Mello!"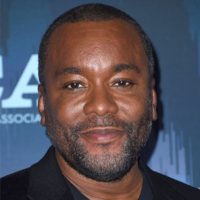 "I've been going to the Akasha Center for four months and together we've been working to create a better, healthier lifestyle that works for my hectic schedule. By sticking to a strict diet and exercise plan, as well as natural remedies and herbal supplements, I've lost over 40 pounds. Through hard work and commitment to making this life change, I now have more energy and feel better than ever."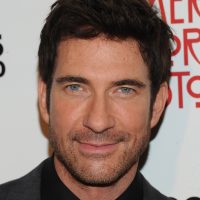 "I have known Dr. Edison De Mello for many years now. He has proven himself to be an outstanding doctor. His knowledge of integrative medicine is second to none. I was loking for an M.D. who understood both western and eastern medicine and I found it."
Bloated?: How to Reclaim Your Gut Health & Eat Without Pain
Paperback & Audio Book by Edison De Mello MD PhD
Discover Akasha Center Telehealth Servicess
Vsee is a HIPPA regulated medical video app, that helps us bring Akasha to YOU, at Home.
Allows for medical consultations from the convenience at home, office or even when you're out of town!
Gives you more flexibility and more time for you!
May allow you to bill your insurance.