"We Meet Our Patients Before We Meet Their Diseases."
Unique, innovative, Integrative – and 100% focused on you.
At the Akasha Center, we believe that illness is not just a set of pathologies but a personal story. We start by conducting a 60 to 120- mins consultation to understand you as a whole person, not just as a symptom. Before establishing a well-thought-out diagnosis and treatment plan, we consider all factors impacting your mental and physical well-being. 
Akasha employs natural, evidence-based medicine and state-of-the-art conventional therapies to optimize your health. You'll have access to a talented, multi-disciplinary team of healthcare professionals who treat your mind, body, and spirit integratively. We firmly believe this approach yields long-lasting results, improves your day-to-day living – and is a "better way to feel better."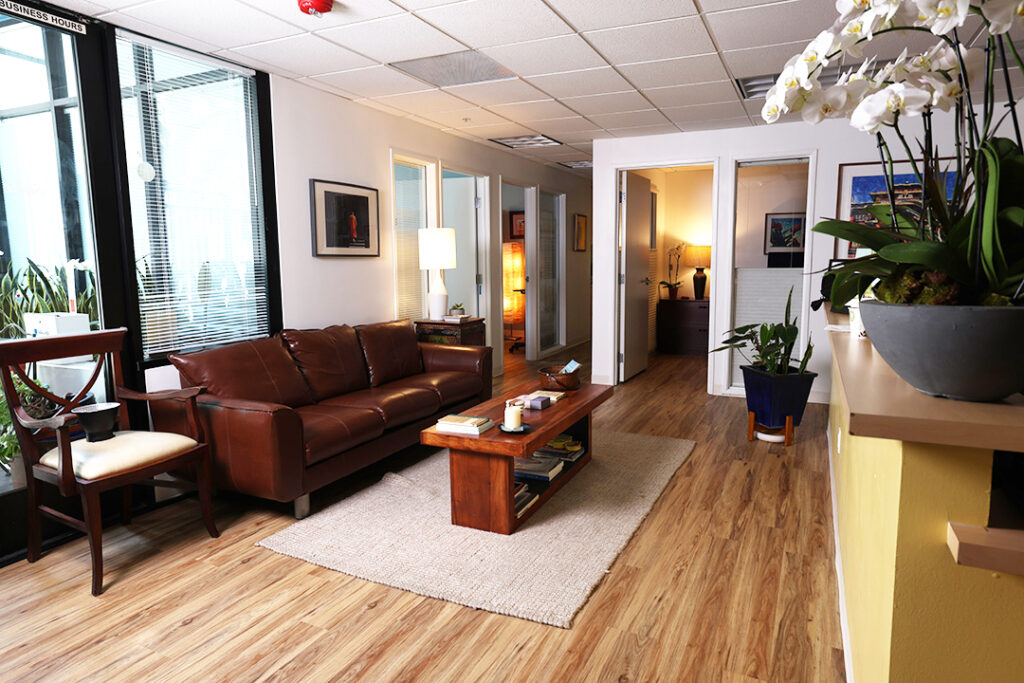 Our Services
"When you see one of us, you get all of us."
We are a team of board-certified MDs integrative practitioners led by our Chief Medical Officer Dr. Edison de Mello, MD, PhD.  Because we all work under one roof to provide you with a complete and all-encompassing wellness integrative plan, when you see one of us, you get all of us."
Our services include, but are not limited to: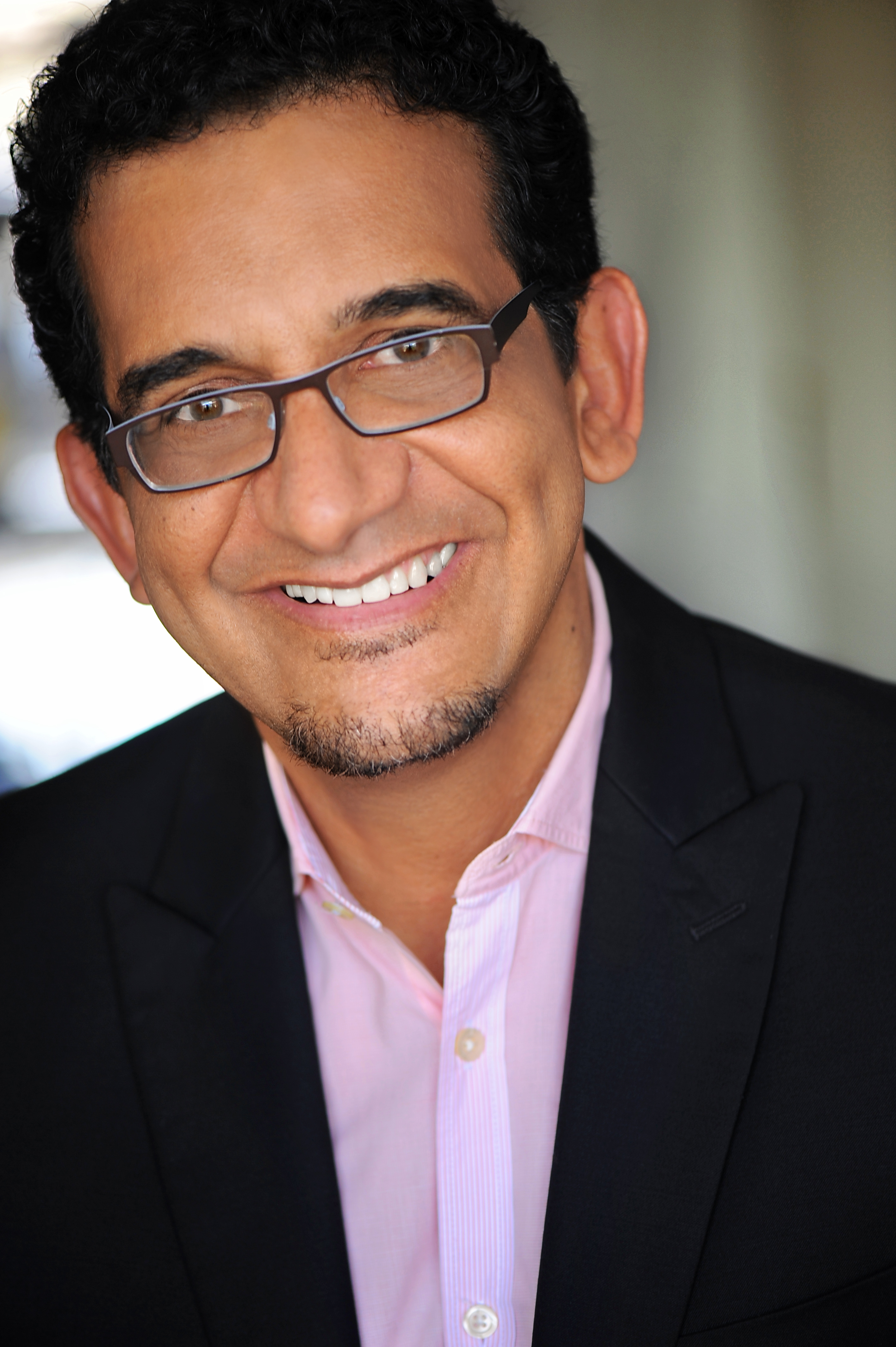 Founder & Chief Medical Officer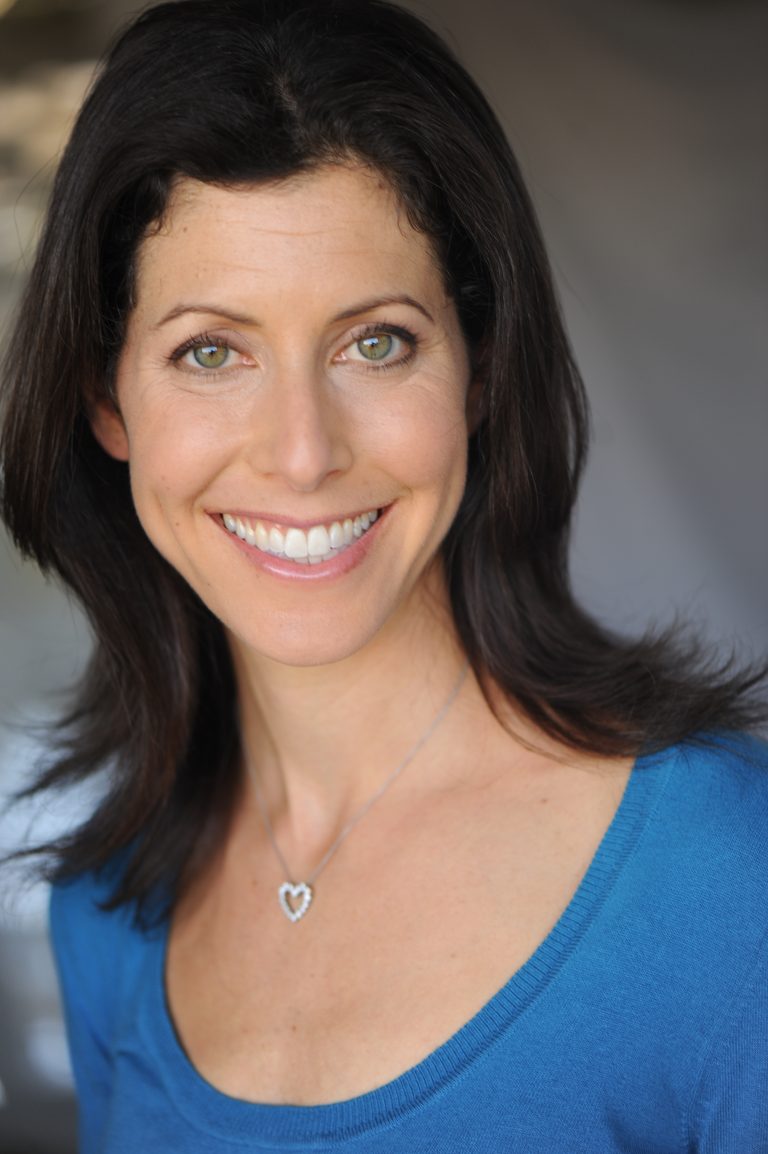 Co-Director of the Women's Clinic & Licensed Naturopathic Doctor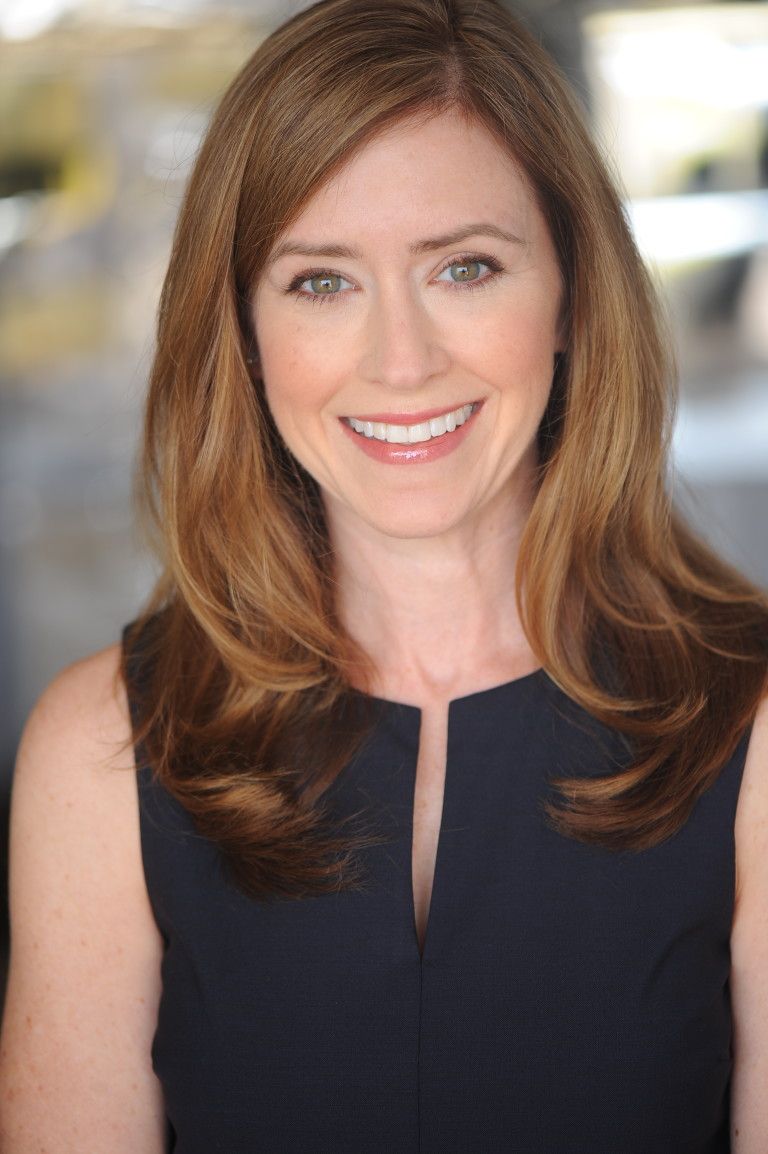 Integrative Pain Management,
Sports Medicine & Women's Care
Acupuncture & Chinese Medicine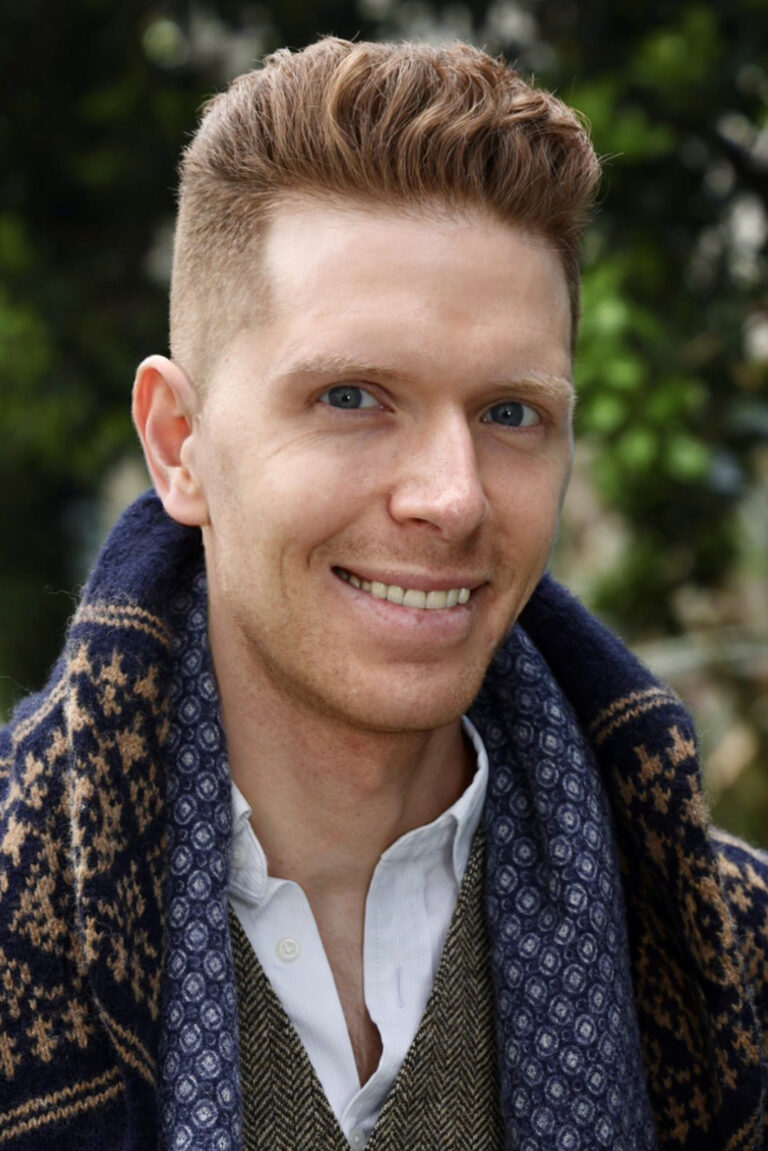 Acupuncture & Chinese Medicine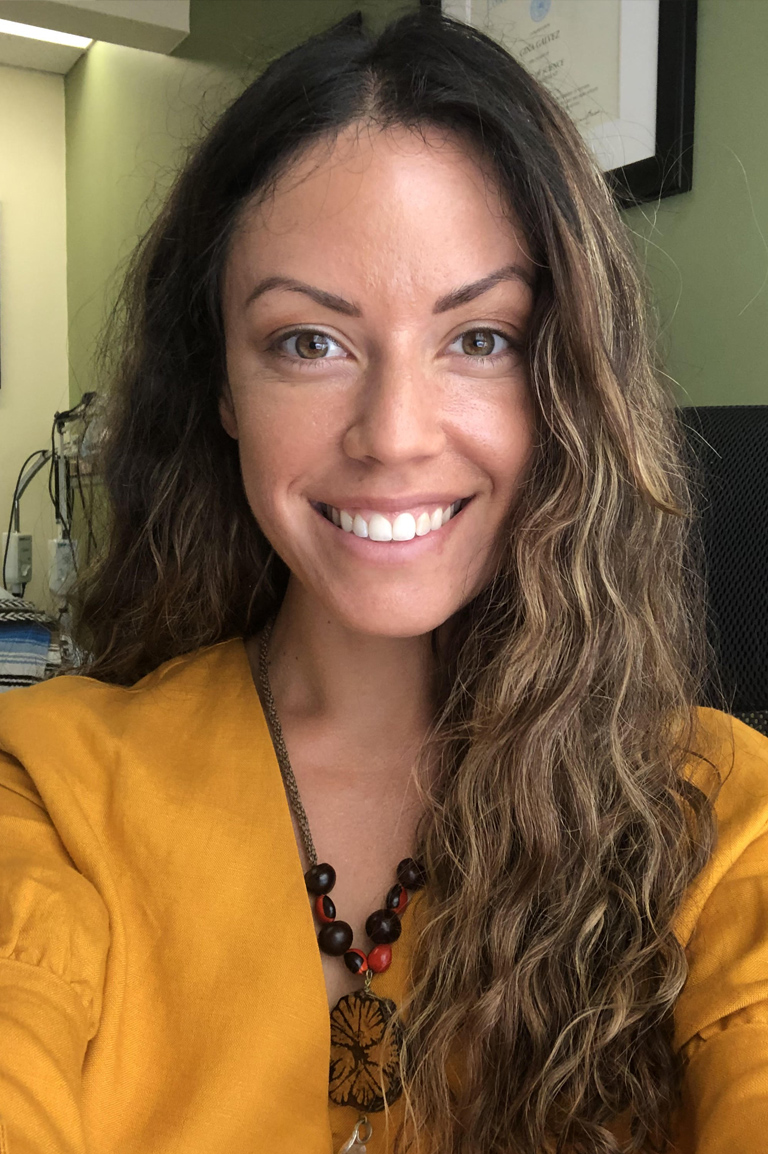 Integrative Physician's Assistant & Regenerative Clinic Coordinator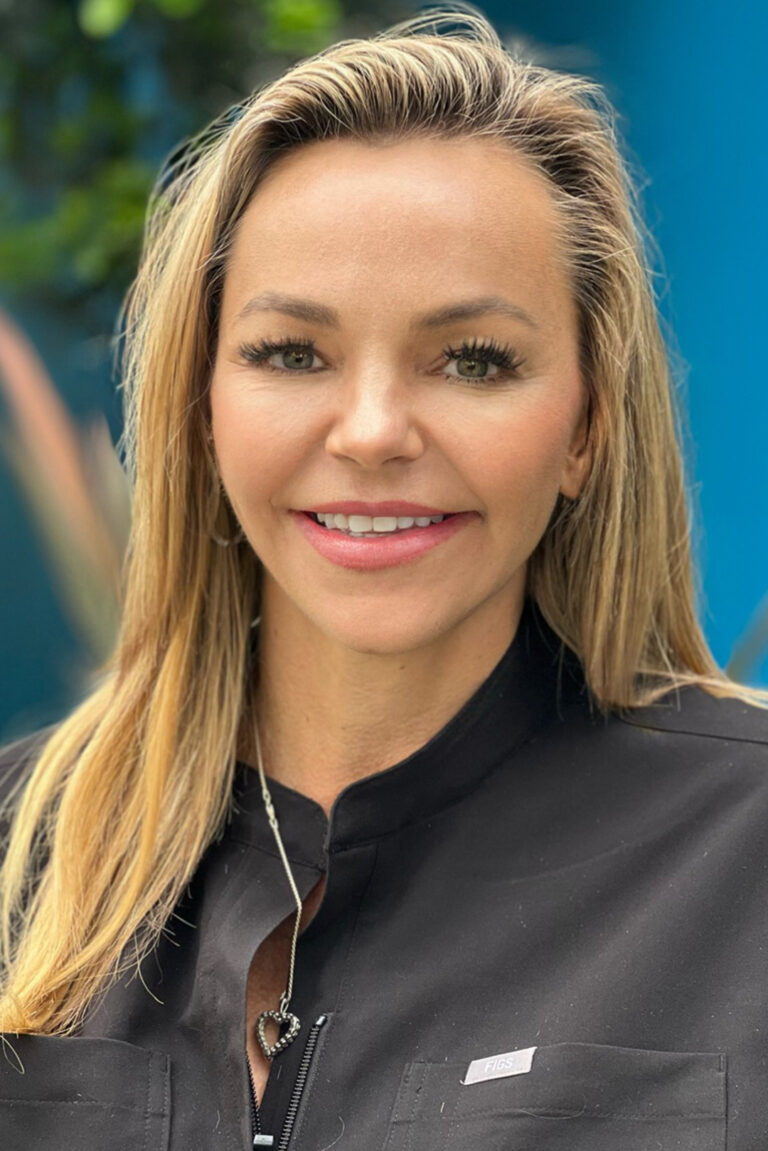 Aesthetic Nurse Practioner Consultant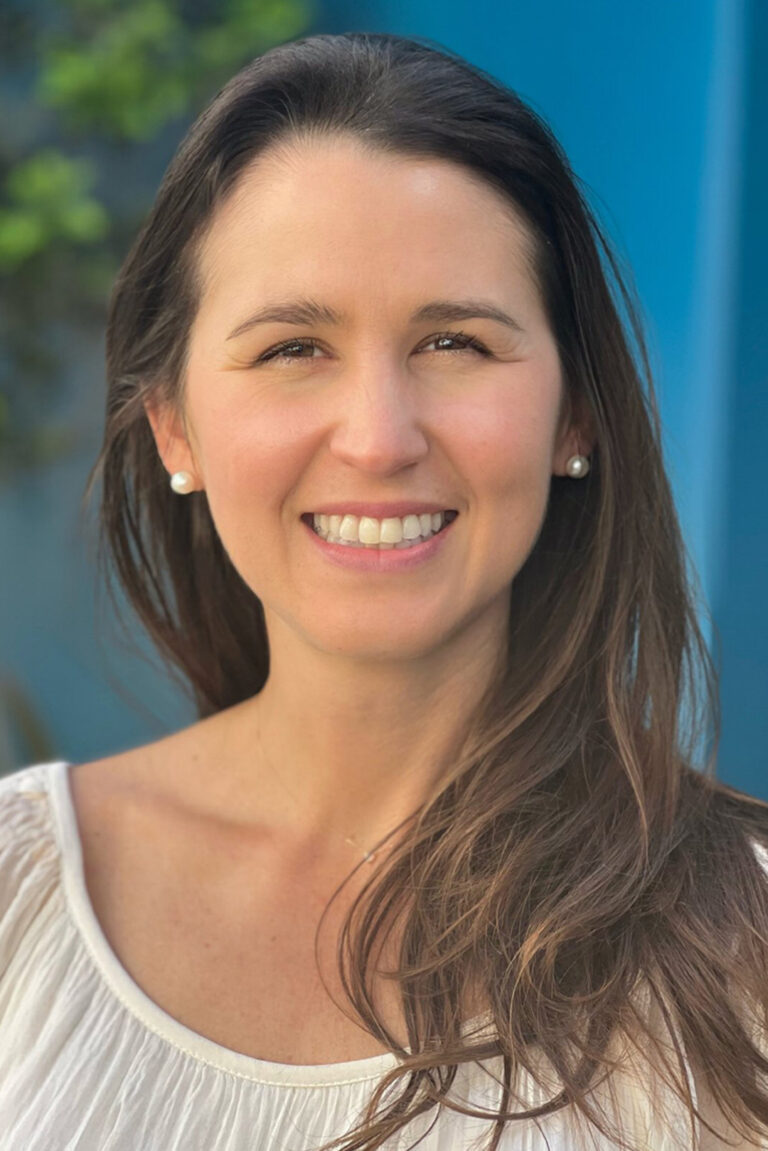 Integrative Physical Therapist &
Depth psychology & Somatics expert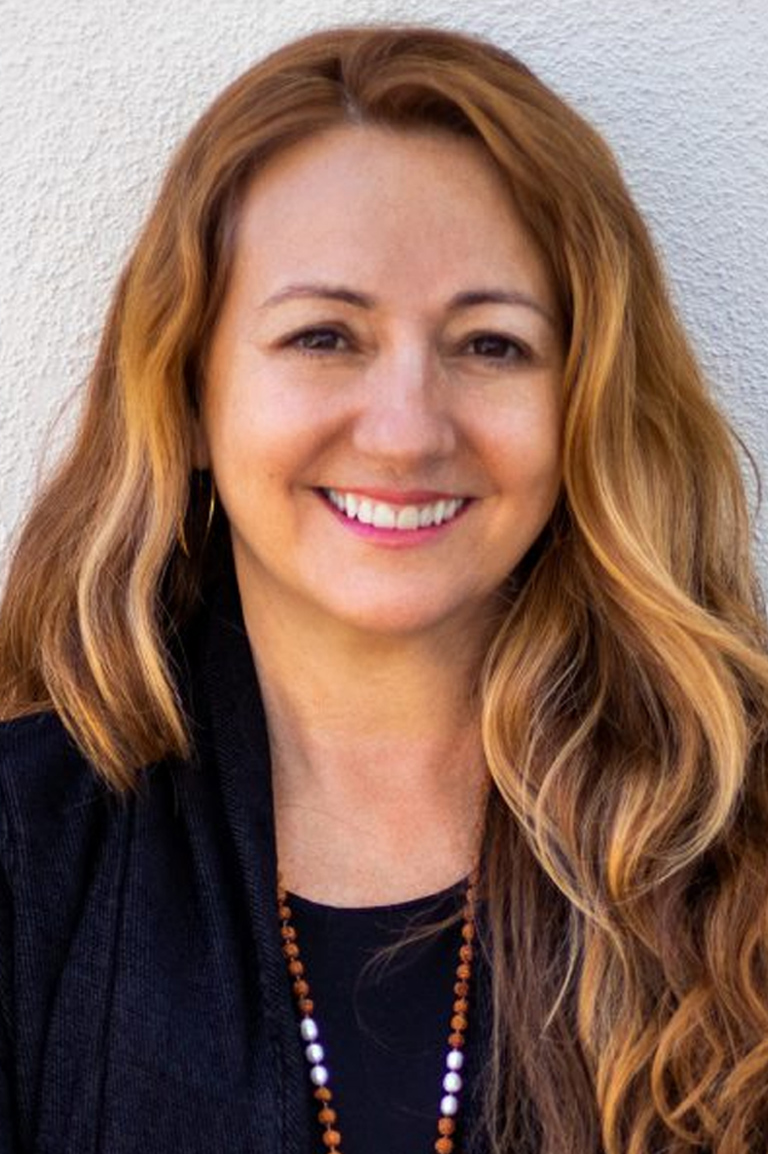 Certified Nutritionist & Life-style Coach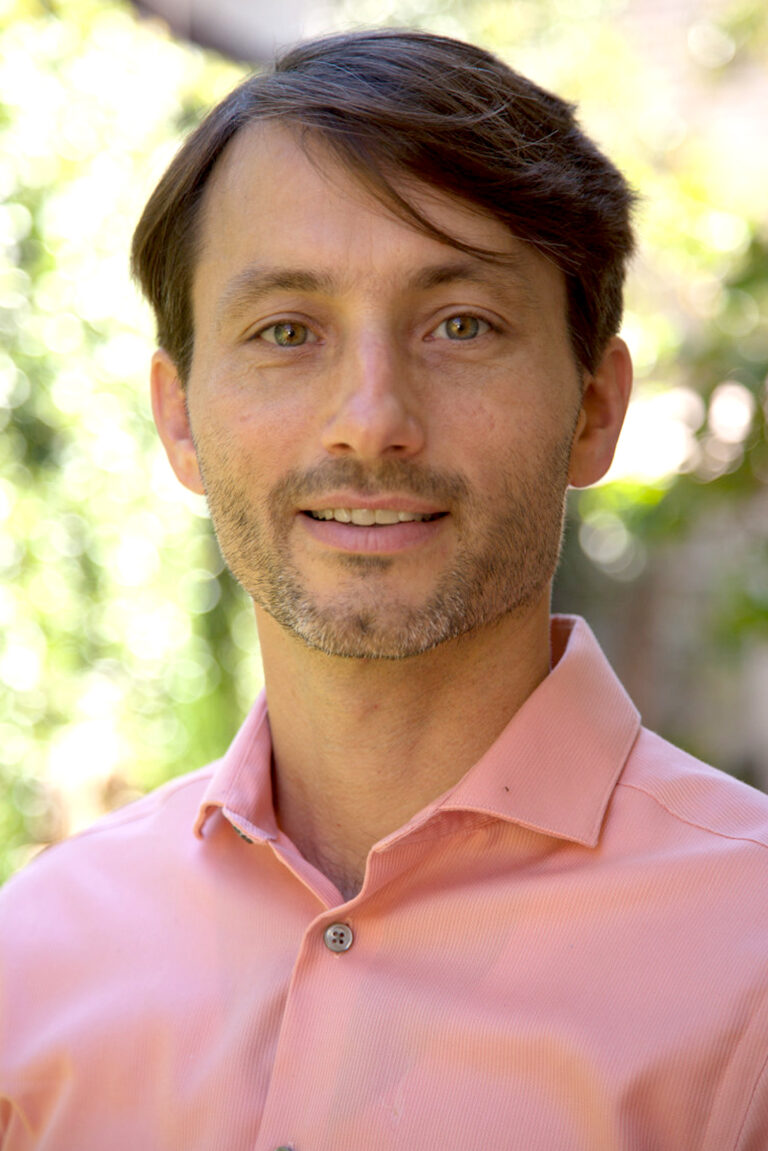 Certified Massage Therapist
Licensed Marriage & Family Therapist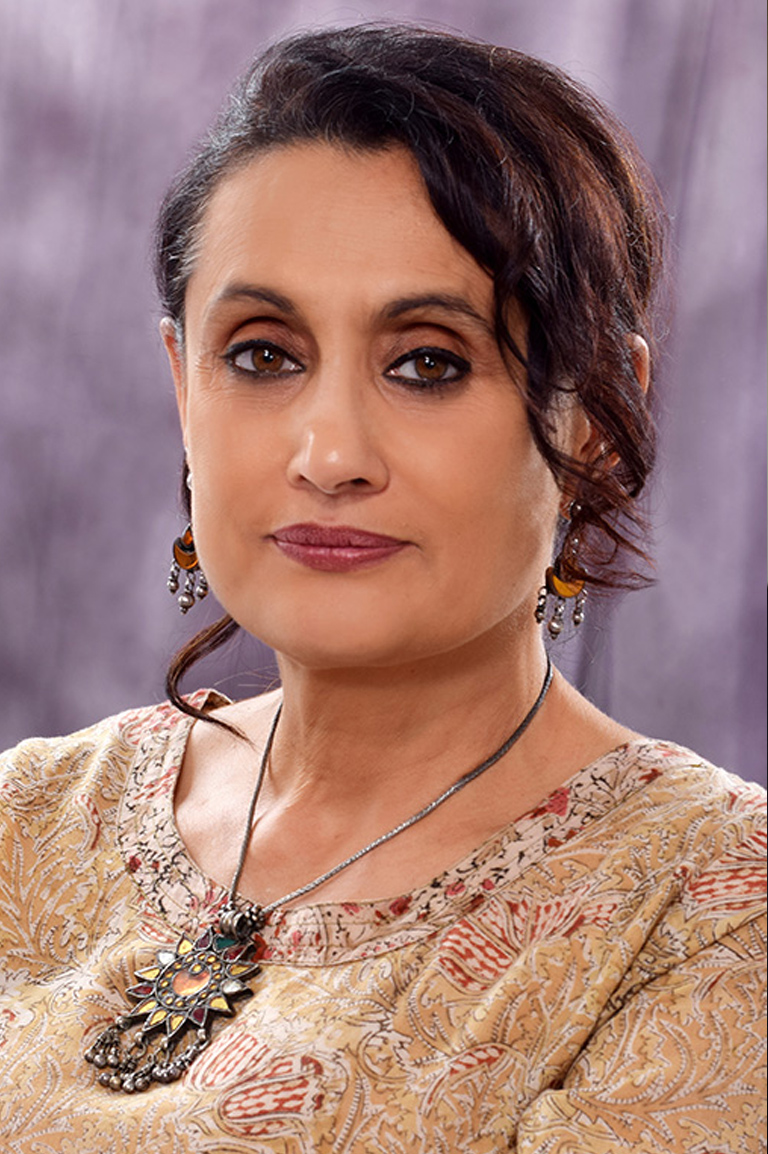 Psychotherapist & Meditation Expert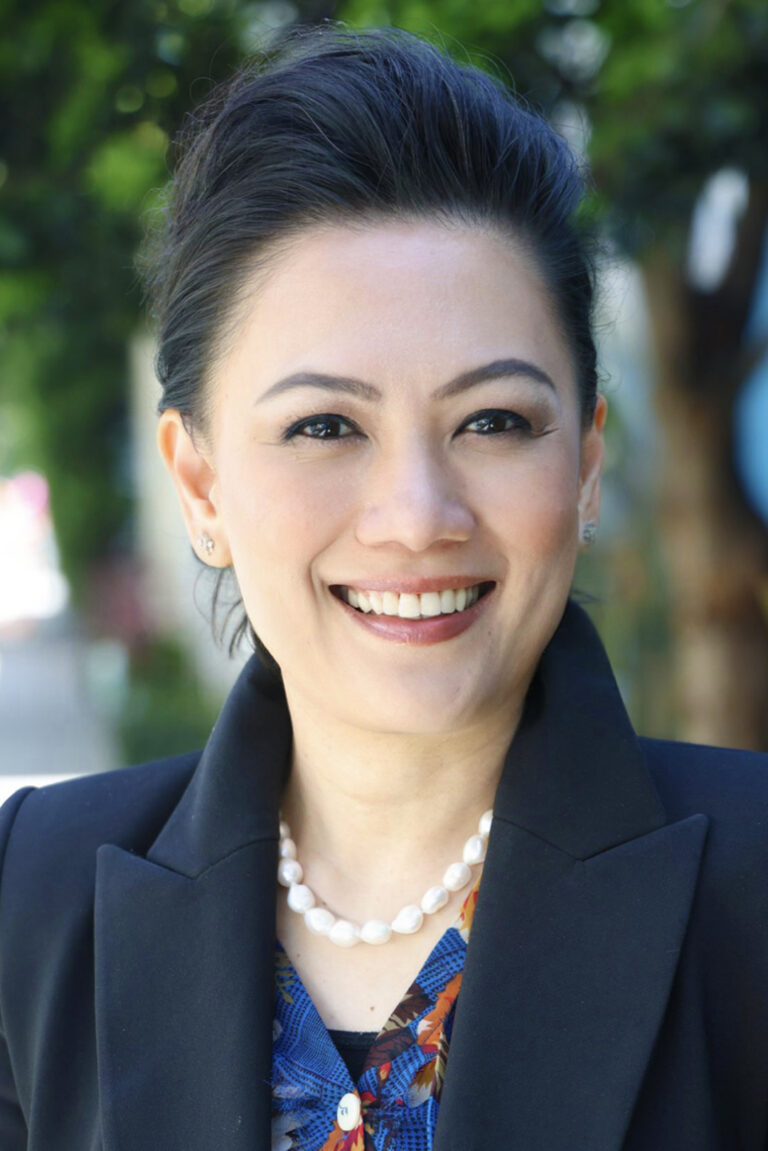 Rochelle Richards, DSc, MBA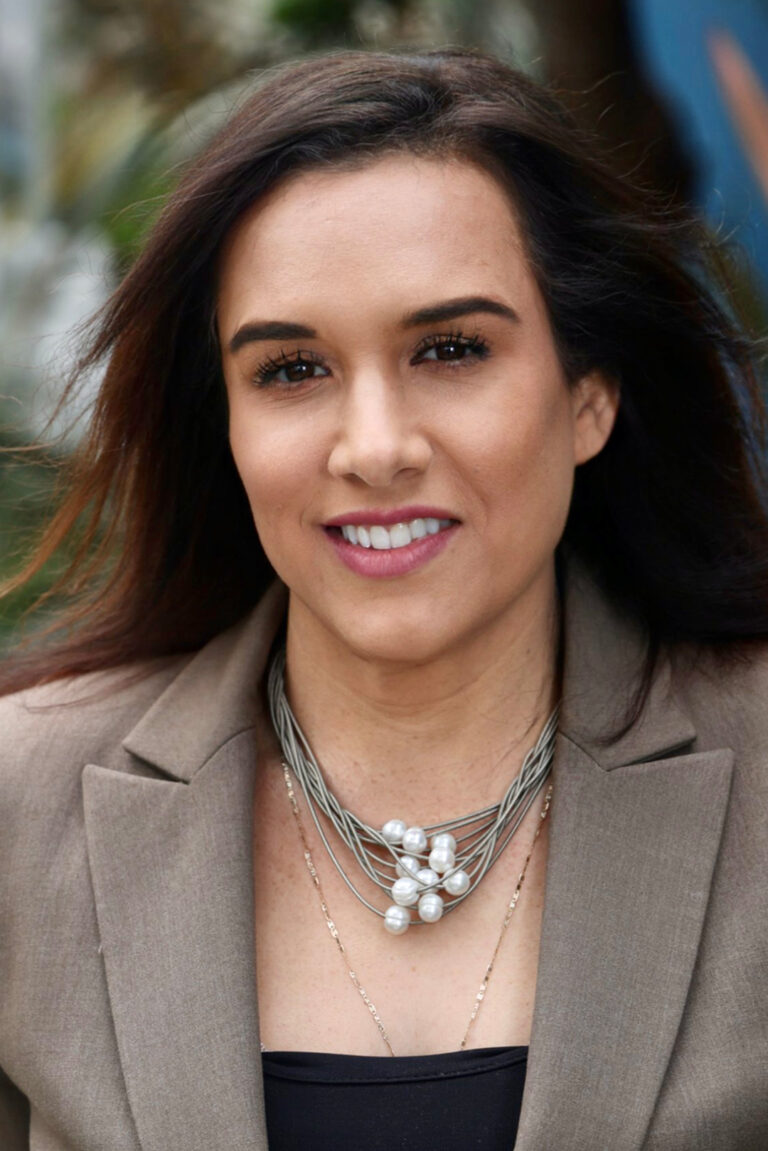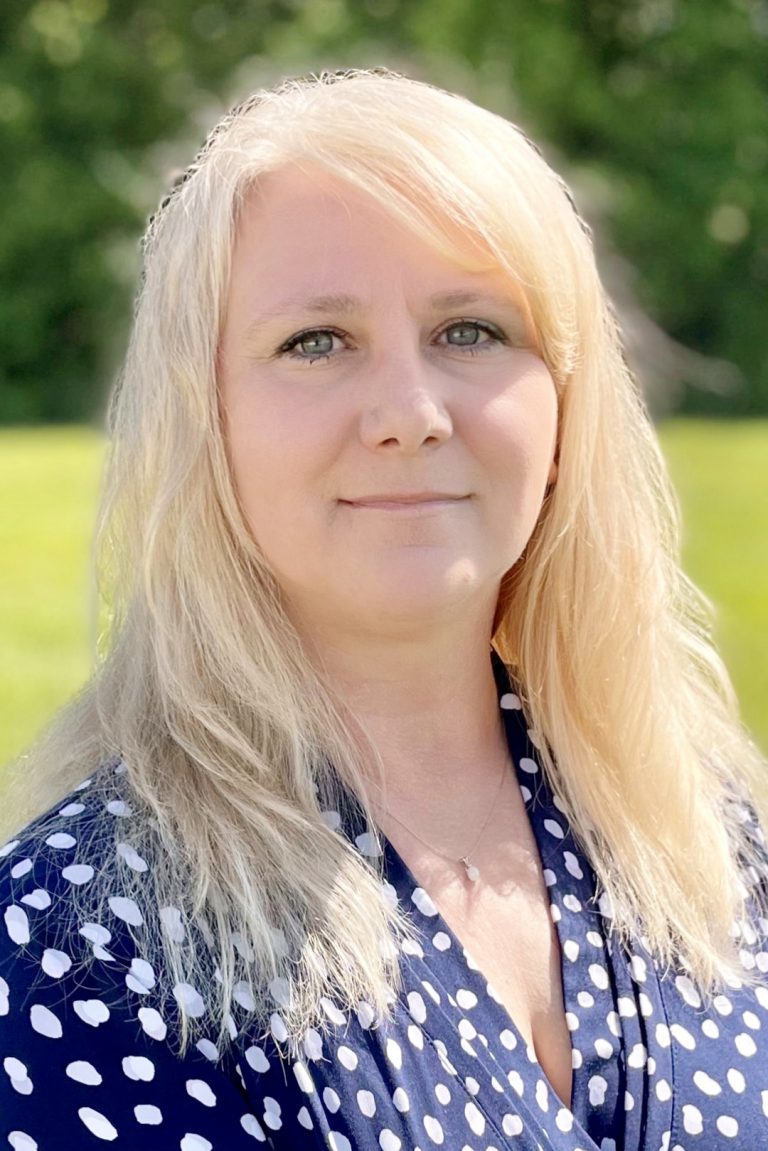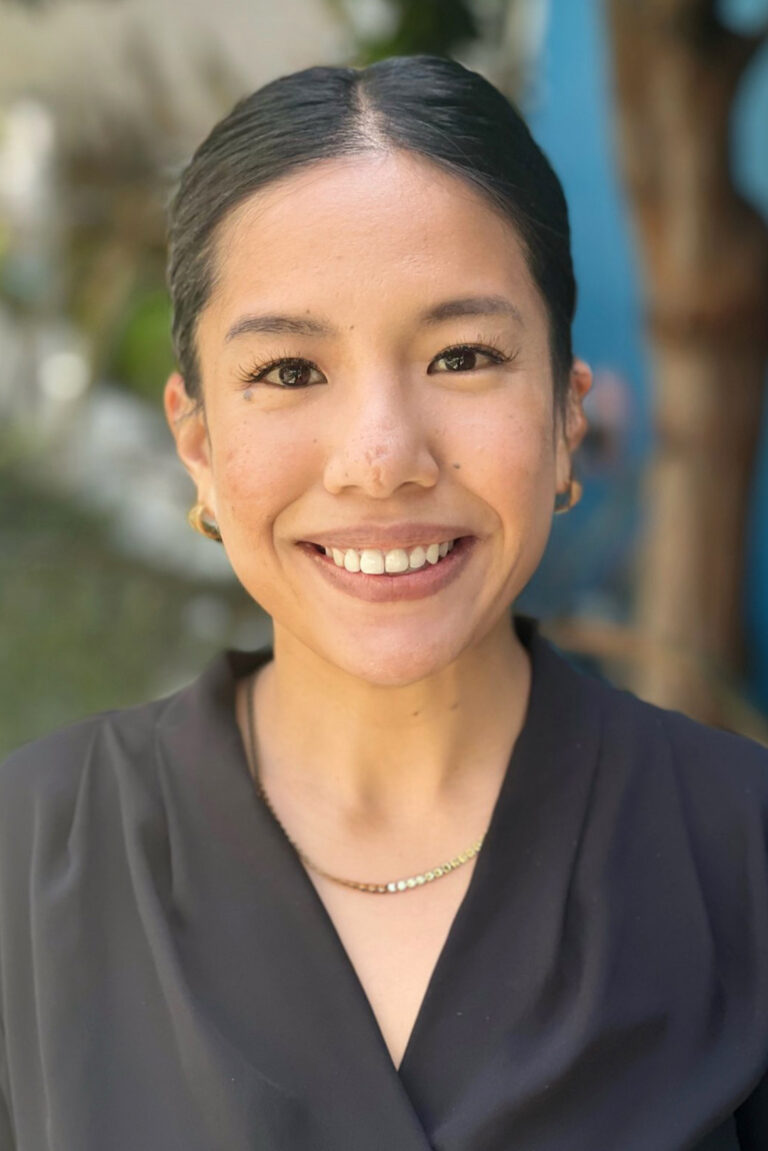 Concierge and Patient Care Coordinator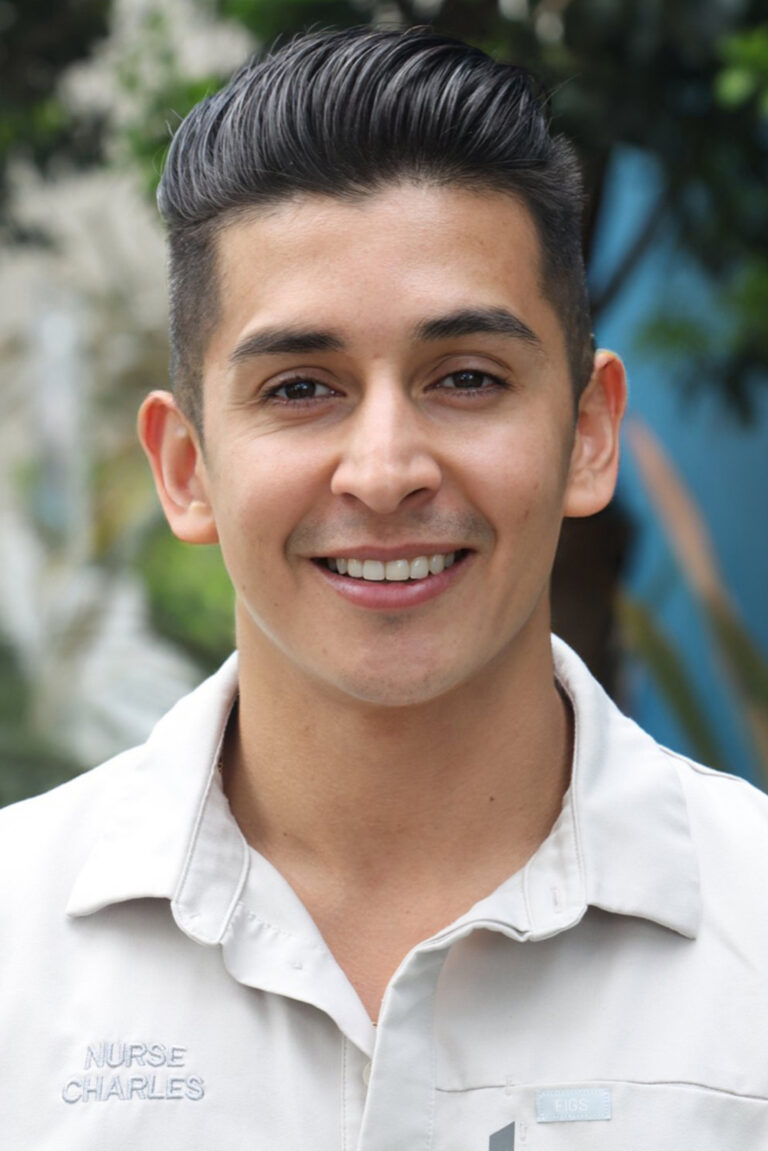 Back-Office Supervisor,
IV Nurse Specialist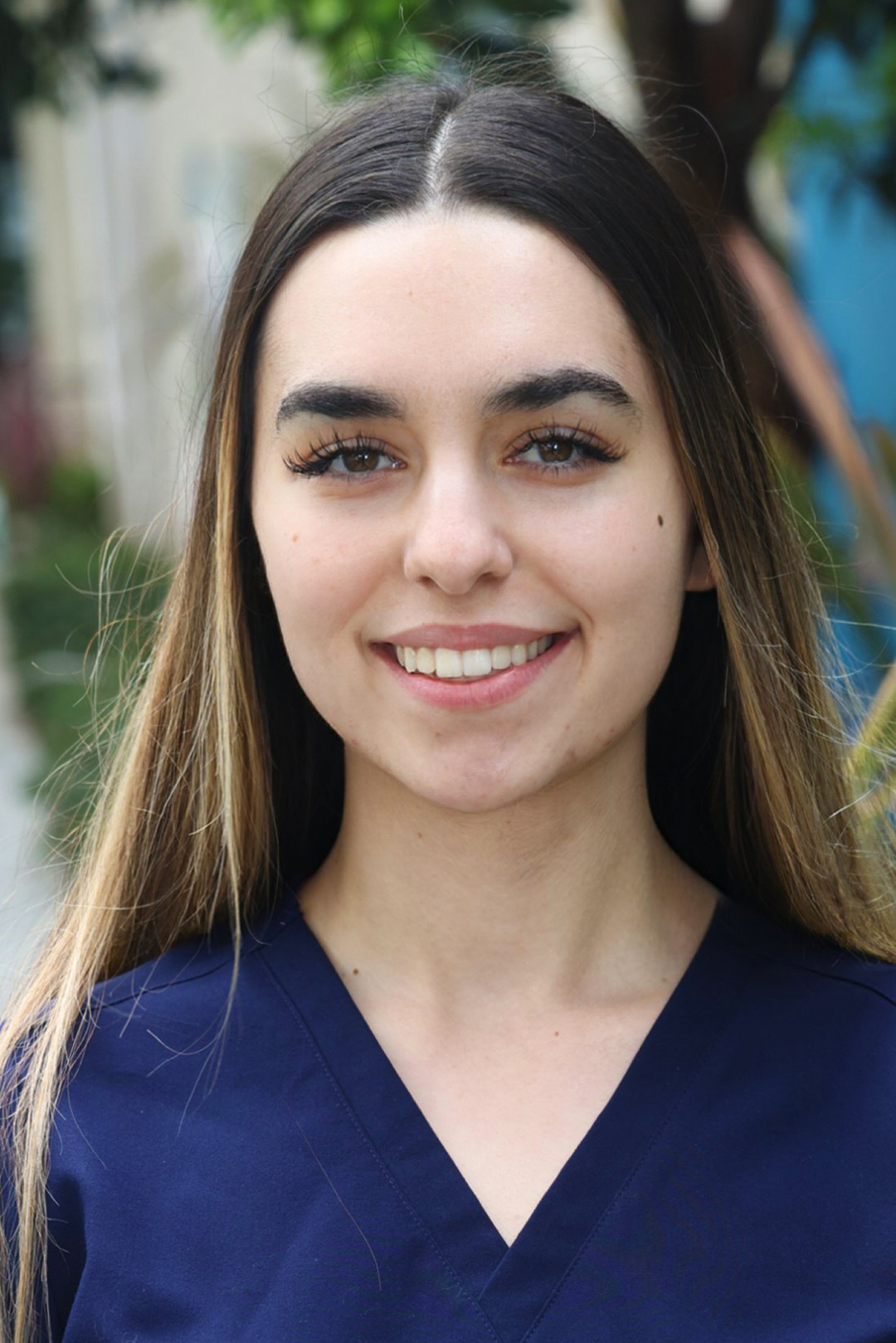 Certified Phlebotomist & Front Office Medical Assistant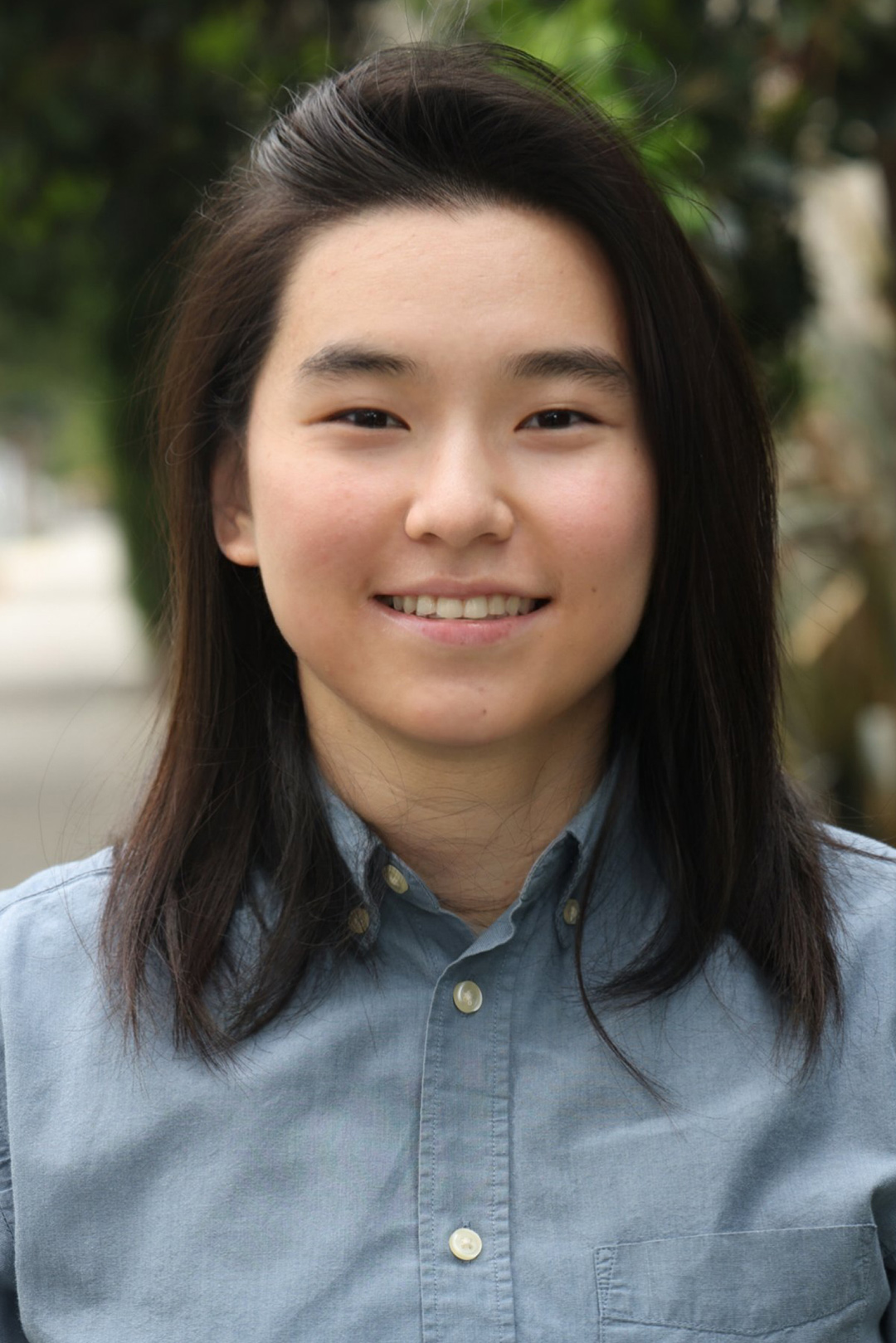 Acupuncture Student & Assistant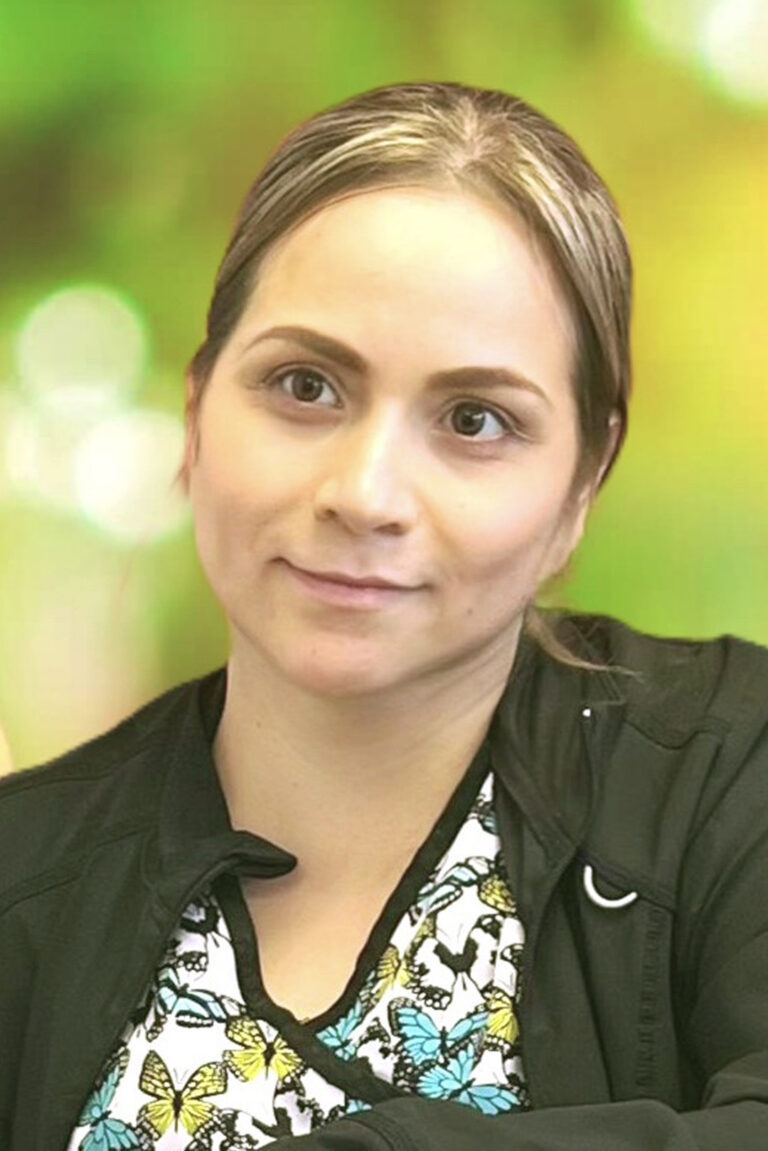 Certified Phlebotomy Technician & Medical Assistant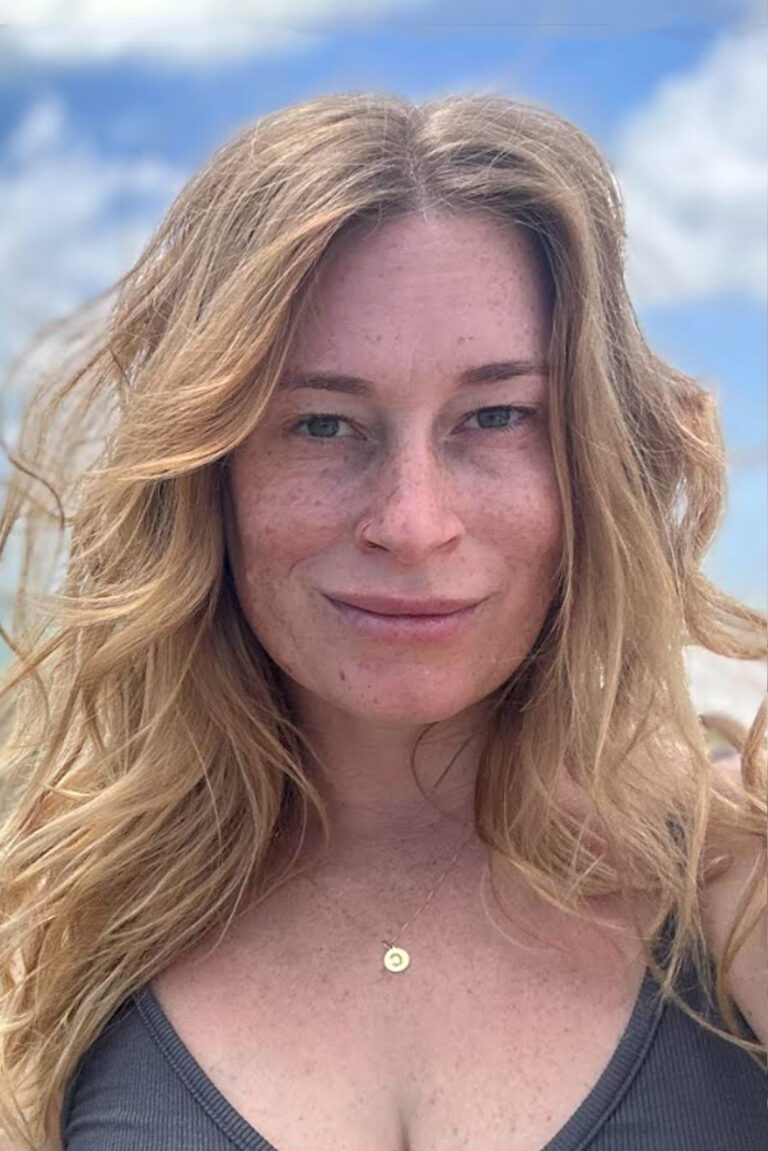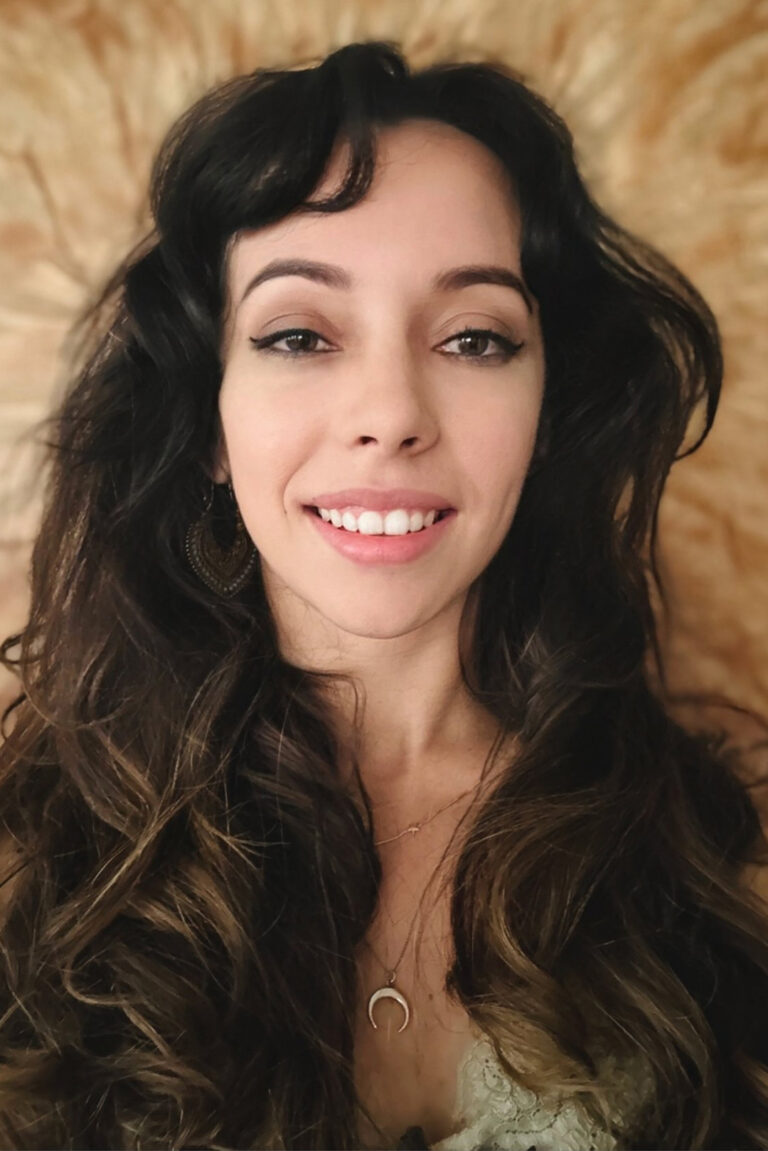 Creative Marketing Manager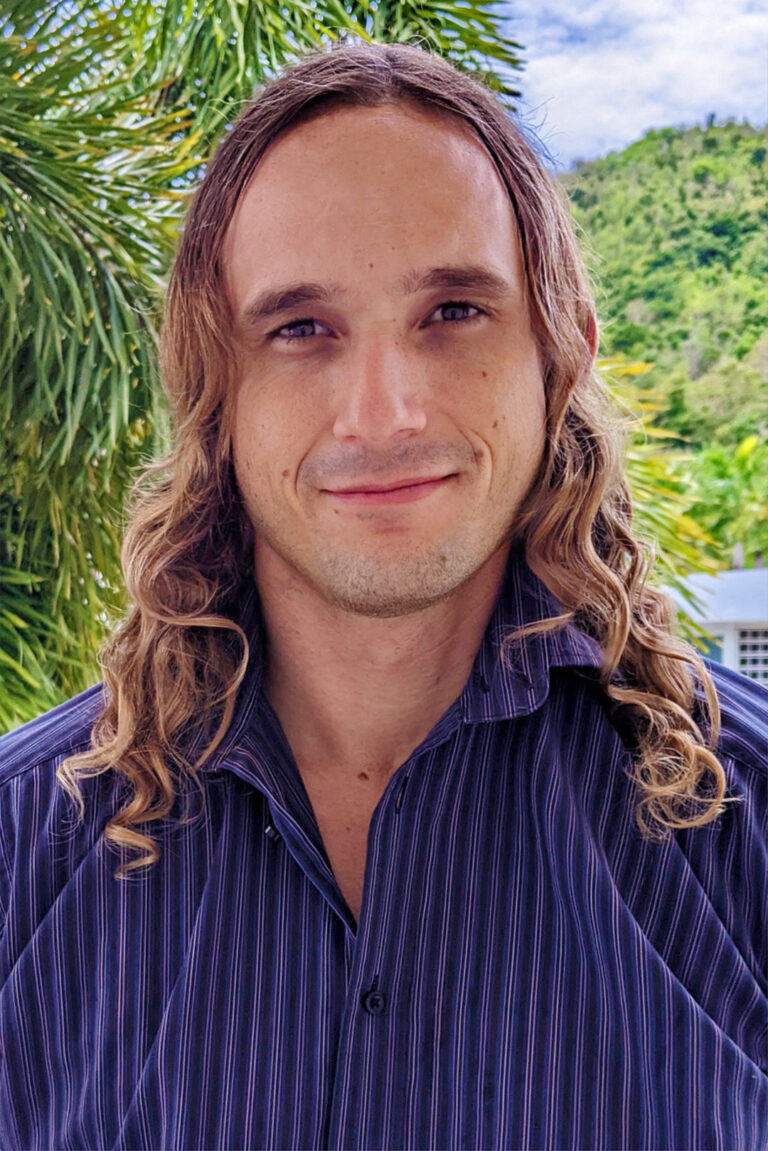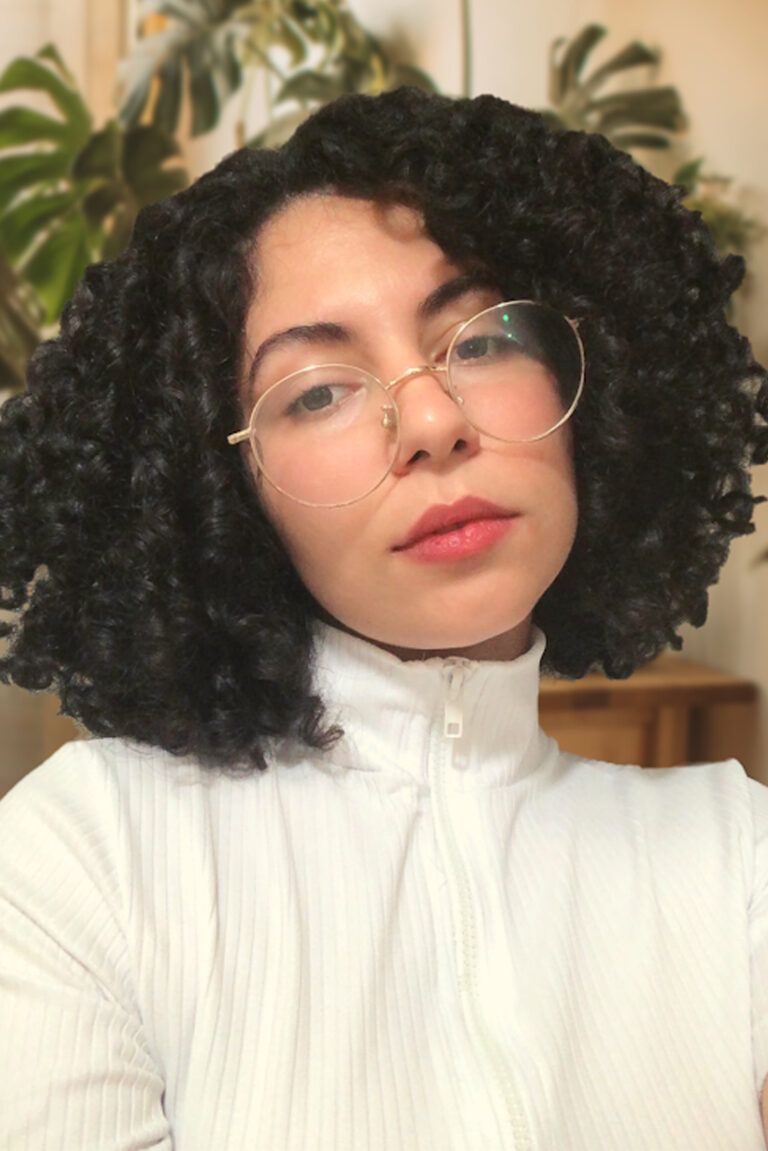 Creative Marketing Associate