Healthy aging is the science and clinical application to naturally slow aging and achieve whole health and body function to enjoy s full life while avoiding diseases.
As our bodies age, we may undergo a process of declining physiological functions and decreased energy in both physical and mental performance, resulting in a loss of interest in an energizing, fun, and active lifestyle.
When this essential balance is lost, hormone deficiencies and a slow metabolic function lead to an increased burden in our system, increasing toxicity and inflammation in the body, causing chronic symptoms, and raising risks for disease.
But because we are aware that the speed and the nature of aging vary significantly among individuals, each patient's history and goals are treated uniquely to who the patient is. We emphasize the maximum long-term benefit of a healthy lifestyle as a foundation for anti-aging by helping the patient identify each area of dysfunction or imbalance before formulating a personalized strategy and plan for the patient to reach the desired health goals.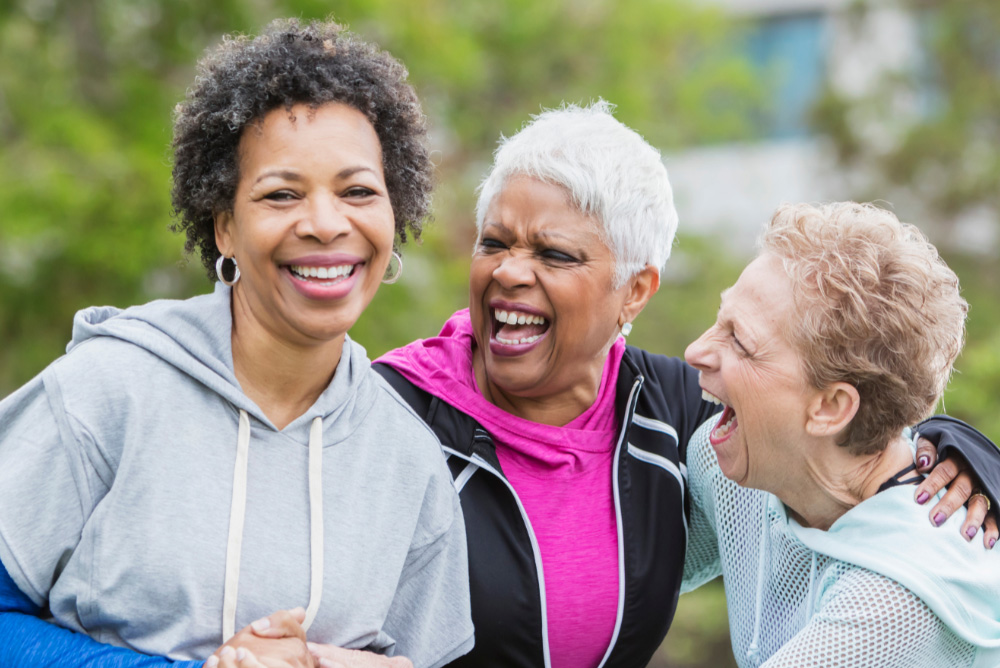 We work with the patient to identify what matters most and develop a treatment strategy around those priorities.
The risks and benefits of hormone replacement, for example, are carefully weighed. Various forms of hormone replacement therapy (HRT), including bio-identical hormones of estrogen, progesterone, testosterone, DHEA, and others, are individualized, and formulated when the benefits outweigh the risks. We are careful about the risk of Hormonal replacement therapy (HRT) for the individuals, such as breast cancer survivors or other risk concerns, and have developed effective programs consisting of a natural non-hormonal approach to meet each individual's needs.
In addition to hormone replacement, a nutritional and microbiome assessment is utilized to engineer personal nutritional, detoxification, and exercise programs tailored for each individual. We use advanced testing, including genomics, stress, cardio, metabolic risk assessment, and imaging studies, to evaluate the patient's true biologic age (which may be older than your chronological age). We also assess how environmental and immune system disruptors, such as heavy metals, food additives, pesticides, and herbicides, may affect aging. We work with the patient to identify what matters most and develop a treatment strategy around those priorities.