Nutrition Counseling at the The Akasha Center for Integrative Medicine
Integrative nutrition is a integrative approach to health and wellness with the goal of empowering individuals with strategies that nourish the whole person. Every day we are posed with the question, "how do we nourish ourselves?" Learning how to eat to nourish is a fundamental component of discovering healthy living and supporting our unique wellness goals. Therefore, the nutrition department at The Akasha Center for Integrative Medicine takes a whole foods based approach to nutrition and understands that eating to nourish is a lifestyle that supports alignment of the mind and body and rediscovering balance from within.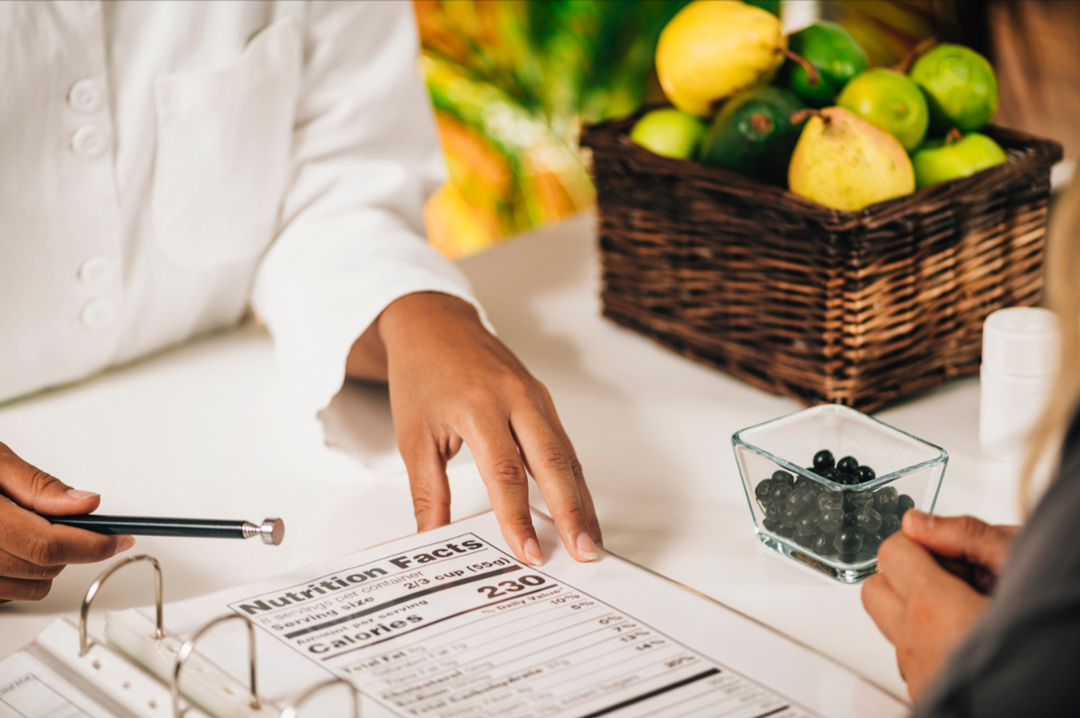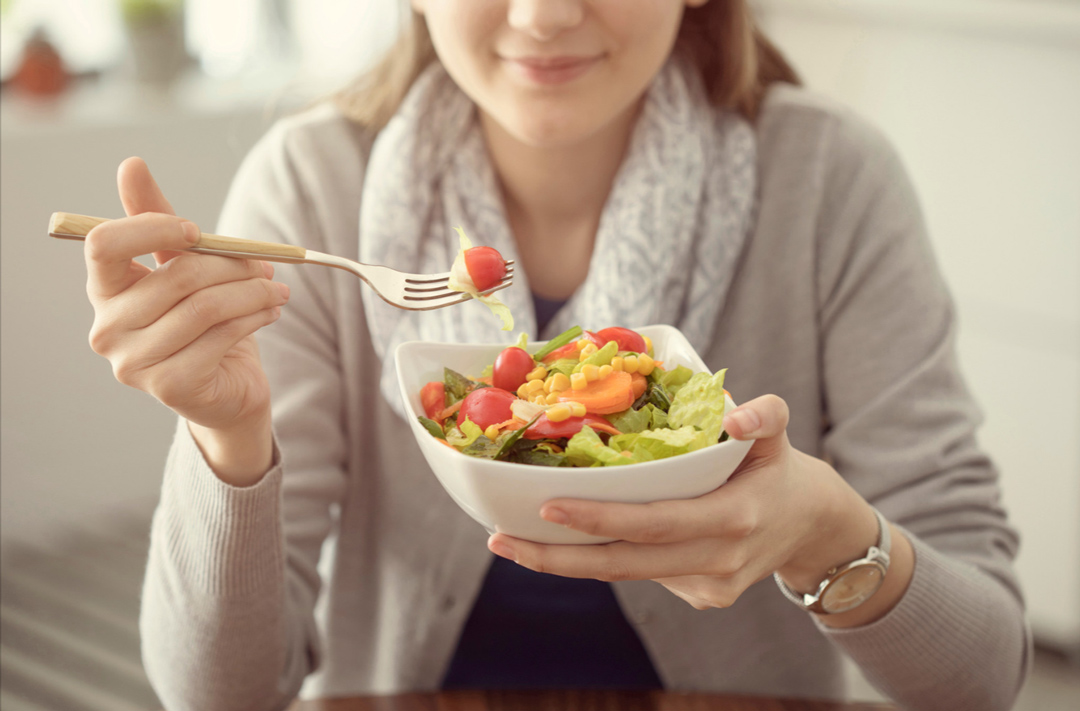 Nourishment is more than a collection of nutrients; it is a combination of what we put into our bodies and how we perceive it. 
Compromised physiological and psychological functioning is frequently related to imbalances in our internal environments. Although treating these imbalances as individual parts may offer temporary relief, as Aristotle has taught us, the "the whole is more than the sum of its parts." 
Nutrition Counseling at the The Akasha Center for Integrative Medicine includes exploration of how our connections to our food including our thoughts, emotions, belief systems, environments, backgrounds and behaviors impact our metabolic health and nutrition status.
Integrative nutrition therapy can provide support for:
Digestive imbalances
Weight management
Mindful eating
Detoxification and cleansing
Allergies
Inflammatory conditions
Mood imbalances
Energy imbalances
Blood sugar control
Hormone imbalances
Immune system imbalances
Chronic health conditions
Ultimately, by learning how to eat to nourish and support the body and mind, we can help guide our own healing process. Therefore, individualized wellness plans include a combination of nutrition support services including nutrition counseling, medical nutrition therapy, grocery store and farmer's market tours, and mindfulness based practices that help you learn practical and maintainable lifestyle practices to promote health, wellness and balance.
"Let food be thy medicine" – Hippocrates