Maternal Recovery Program
Being a mother poses immense challenges to the body, mind and spirit. This program seeks to offer mothers respite, healing and guidance through what may very well be the hardest things many have ever experienced in life; a child's first years, breastfeeding troubles, multiple children, conflicting career demands, dealing with adolescents, etc.
The program focuses on two particular aspects of motherhood
A. Postpartum recovery and support of new mothers
B. Maternal Burnout through the life cycle
The program also seeks to integrate new neuroscience on infancy and childhood to help parents provide the best environment to facilitate healthy brain and emotional development in their children.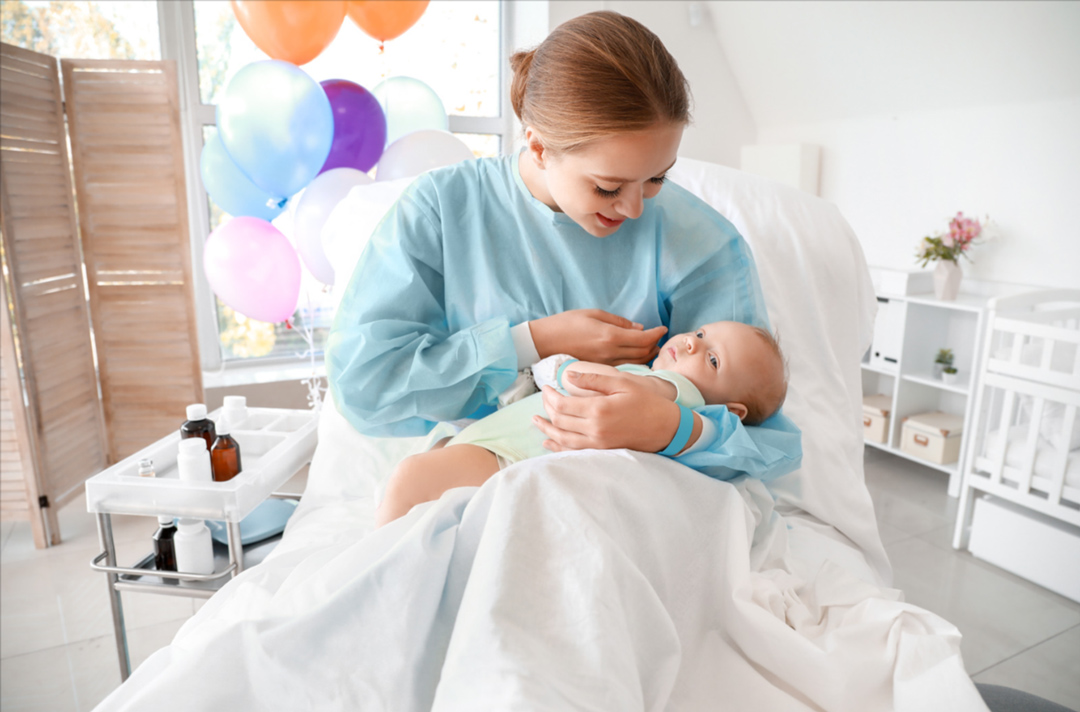 A. Postpartum recovery & support of new mothers
reparing for postpartum recovery
Postpartum dietary plan to help you bounce back as soon as possible
Lactation support
Addressing postpartum complications naturally:

Constipation
Postpartum hemorrhoids
Incontinence
Postpartum blues and depression
Adrenal Fatigue
Insomnia/sleep deprivation
Fatigue
Back pain

Postpartum supplements to support your body through healing from birth trauma, c- section, breastfeeding.
Parenting support helping parents provide their children with optimal brain development environment and emotional stability.
Infant care support
Attachment parenting
Acupuncture support for mothers
Massage therapy and physical therapy for mothers experiencing musculoskeletal complaints related to the strains of mothering in posture, hands, arms and neck from breastfeeding and carrying babies.
B. Maternal Burnout through The Life Cycle
Addressing hormonal Imbalances

Perimenoapuse

Postpartum hypothyroidism
Adrenal fatigue
Low progesterone
Perimenopausal symptoms in breastfeeding mothers
Stress management
Insomnia management
Support for changing relationships dynamics
Work life balance
Adrenal Fatigue
Difficulty coping with children
Parenting support