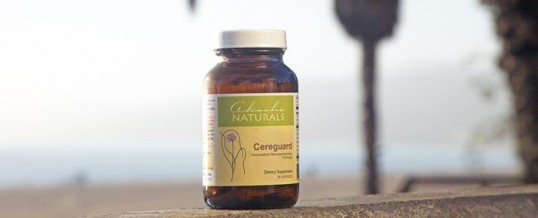 Burning fat and promoting brain health all in one sound too good to be true? The November Nutrient-of-the-month, Acetyl- L-Carnitine does this​ and then some​.
Acetyl-L-Carnitine (ALCAR) is probably the biggest reason why I love the Akasha Naturals supplement Cereguard – but let me tell you WHY.
Amino Acids, the building blocks of proteins, play a crucial role in the body by helping to generate energy – but some play an even more critical part, depending on your ...
Continue Reading →
Share