Traditional Chinese Medicine
The Traditional Chinese Medicine Department at Akasha is an invaluable component of the integrative medicine care offered at the Center. The exceptionally trained Chinese medical practitioners provide expert care either as an independent modality, or in conjunction with the many other modalities offered by other practitioners and doctors. This collaboration involving numerous healing practices is unique to Akasha and provides a tremendous advantage to patients; well-facilitated communication between Akasha's practitioners allows for streamlined care and for patient support on all levels. 
This means that a team of practitioners "under one roof" provides state-of-the art patient care, instead of patients being pulled in different directions by practitioners at multiple facilities. At Akasha, one can benefit from expert Traditional Chinese Medicine care knowing that integrative and conventional Western medicine care is also always available.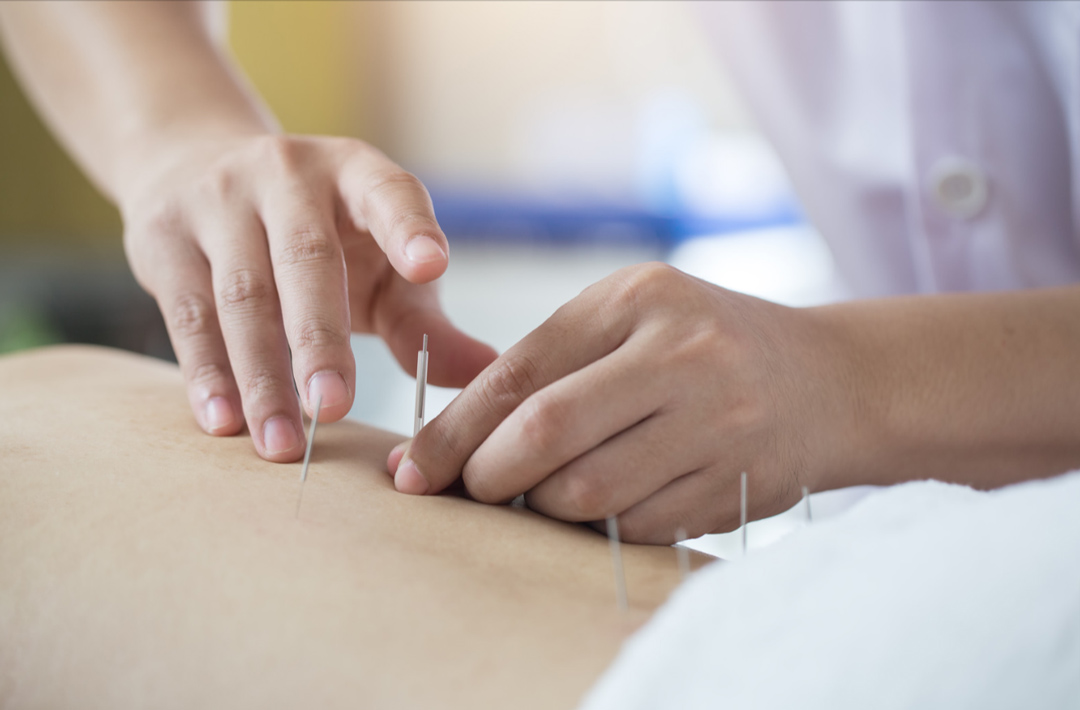 The Chinese Medical Practitioners at Akasha are licensed acupuncturists in the state of California and are regarded as primary care providers.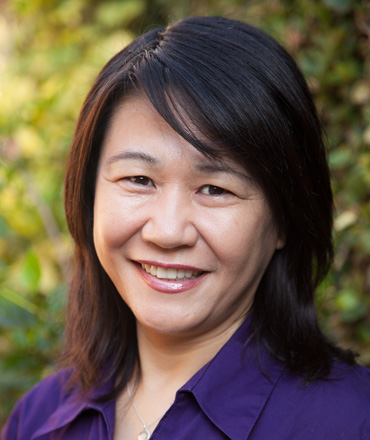 Yi Qiao, LAC, OMD
Acupuncture & Chinese Herbal Medicine
Ms. Qiao specializes in the following areas:
Acupuncture and Women's and Men's hormonal health
Acupuncture and Cardiovascular disorders
Acupuncture and Pain management
Acupuncture and Stress and anxiety
Acupuncture and Immune system disorders
Acupuncture and Chemical dependency
Phone: (310) 451-8880 to Reach our Santa Monica office and Schedule an introduction to an acupuncture session