Men have unique health needs in order to stay vitalized, avoid illness, optimize performance and improve stamina. Resilience, the ability to recover quickly after expending effort or experiencing stress, is a key contributing factor. 
The Akasha Men's Wellness program is designed to support resilience, vitality, and retention of youthfulness, to optimize performance at work, in sports, and in bed.
During your initial 60-minute consultation, our doctors listen to your specific health concerns, take a thorough health history and perform physical exams and laboratory tests in order to evaluate your current health and hormonal status. At your follow up appointment you will be provided with a personalized treatment plan that addresses both your current health concerns and provides the preventative strategies to optimize your health and wellness. Bio-identical hormone replacement and/or natural ways to increase the bio-availability of your own endogenous testosterone (produced by your body) are the cornerstone of our treatment approach when indicated.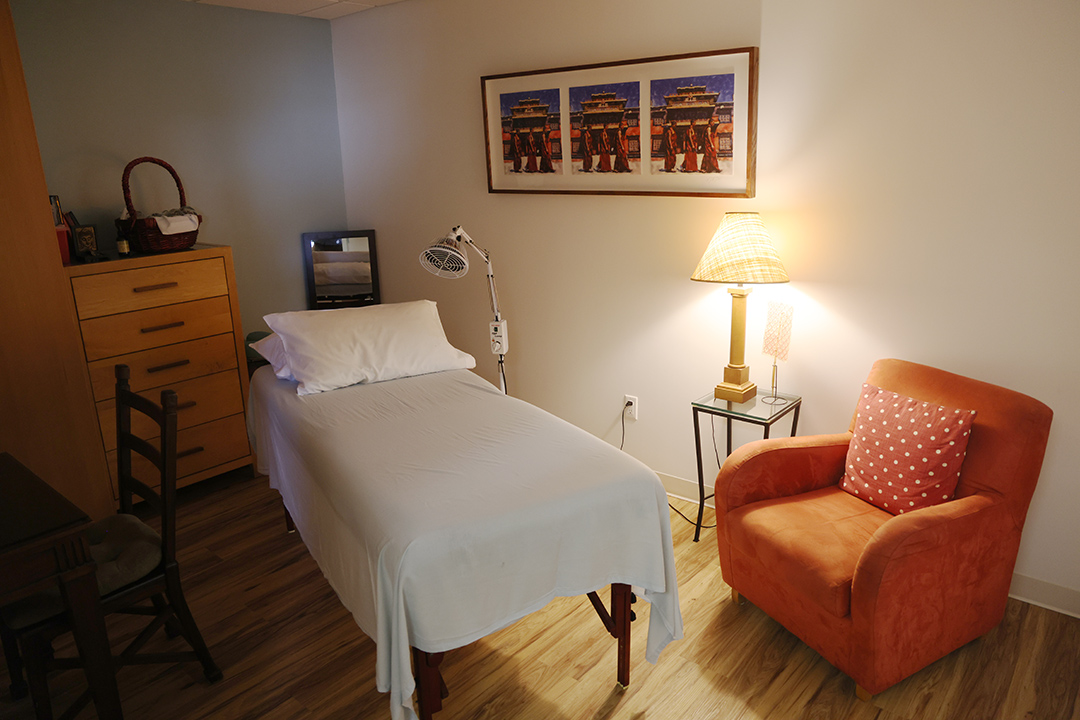 The Men's Clinic at The Akasha Center
 Uses The Following Therapies
Allopathic medicine (western prescriptions, diagnostic imaging, hospitalization and/or co-management with specialists)


Nutritional counseling, promoting a Mediterranean diet to decrease inflammation and reduce risk of cardiovascular disease


 Physical Medicine: (including: Osteopathic assessment and manipulation; Craniosacral therapy; Massage; Reflexology)
Nutritional Supplements
Lifestyle modifications
Detoxification
Botanical Medicine
Homeopathy
Psychotherapy
Physical therapy and exercise counseling
Bio-Identical Hormone Therapyzz


Traditional Chinese Medicine: Acupuncture and Chinese Herbs
Some common conditions for which we develop a personalized treatment approach are: