Integrative Physical Therapy
The philosophy of Integrative Physical Therapy is firmly built on the belief that Your Body works In Perfect Unison when in balance… with all its inner systems working as a whole. These systems are interwoven by fascial networks surrounding and connecting structures like muscles, joints, nerves, arteries, and viscera (organs).
Residual scar tissue build-up from old injuries, surgeries, trauma and repetitive motions (i.e., work, driving, sports) disrupt the balance of your body's fascial networks and can have a destructive effect on different parts of the body.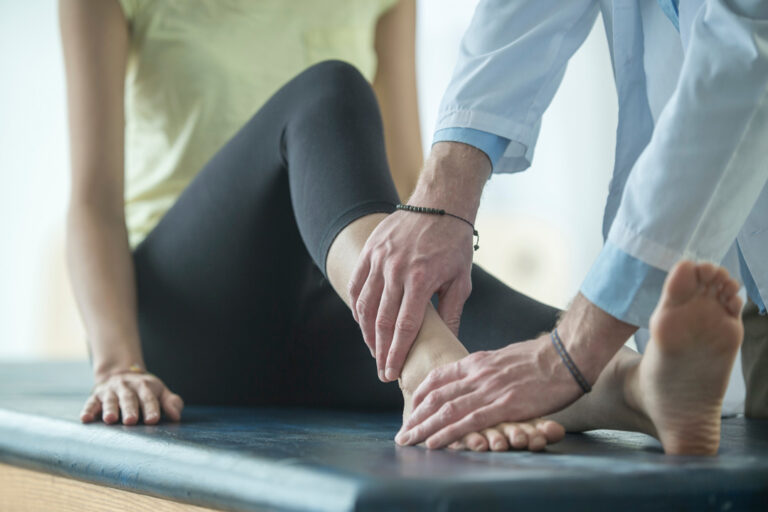 What Can Integrative Physical Therapy Do?
Optimize the effects of PRP and other regenerative medicine techniques
Enhance circulation for optimal healing
Restore balance of strength and flexibility to treat biomechanical dysfunction
Break down scar tissue
Rehabilitation from surgery and injury
Introduce a pathway out of injury and pain
Help you regain function from injury
Provide a whole body/being approach
Learn about pain science and how it affects your pain
When a new injury occurs or an old injury resurfaces, it can cause an interruption of smooth function in that structure, which may create an unhealthy domino effect on the other structures of our body. Thus, for the most effective healing treatments it is important to assess any injury from a "Whole Body" point of view.
This Whole Body approach allows us to discover and treat the involved structures necessary to help the body heal and restore its inner equilibrium. This is where the combination of regenerative medicine and physical therapy is an optimal approach.
Treatment: What to Expect
A thorough intake and physical evaluation
Whole-body, hands-on treatments focused on myofascial and trigger point release
Therapeutic exercises to support the hands-on treatment and correct biomechanical dysfunction
An interactive experience: Your goals are our goals
A noticeable change: Improved strength and flexibility
A customized home program to help you optimize your recovery
Whether you prefer to receive treatment in the clinic or in your home, you will be guaranteed quality treatments that will result in decreased pain and return to optimal function.