The Akasha Center for Integrative Medicine, Inc. along with the de Mello Institute, founded in 1996, is a collective group of professionals from diverse backgrounds who share a vision of change. Our center goes beyond the realm of typical medical practices by fully integrating western medicine with proven complementary approaches to health and wellness. The Center's physicians are board certified and have admitting privileges at Santa Monica-UCLA and Saint John's Medical Center.
Our Integrative Practitioners are licensed, well recognized experts in their respective fields of Acupuncture, Chinese Medicine, Naturopathic Medicine, Nutrition, Herbal Medicine, Psychiatry, Psychotherapy, Physical Therapy and Bodywork. Together in a calm and friendly setting they provide you with a combination of services that synergistically help you along your path to wellness.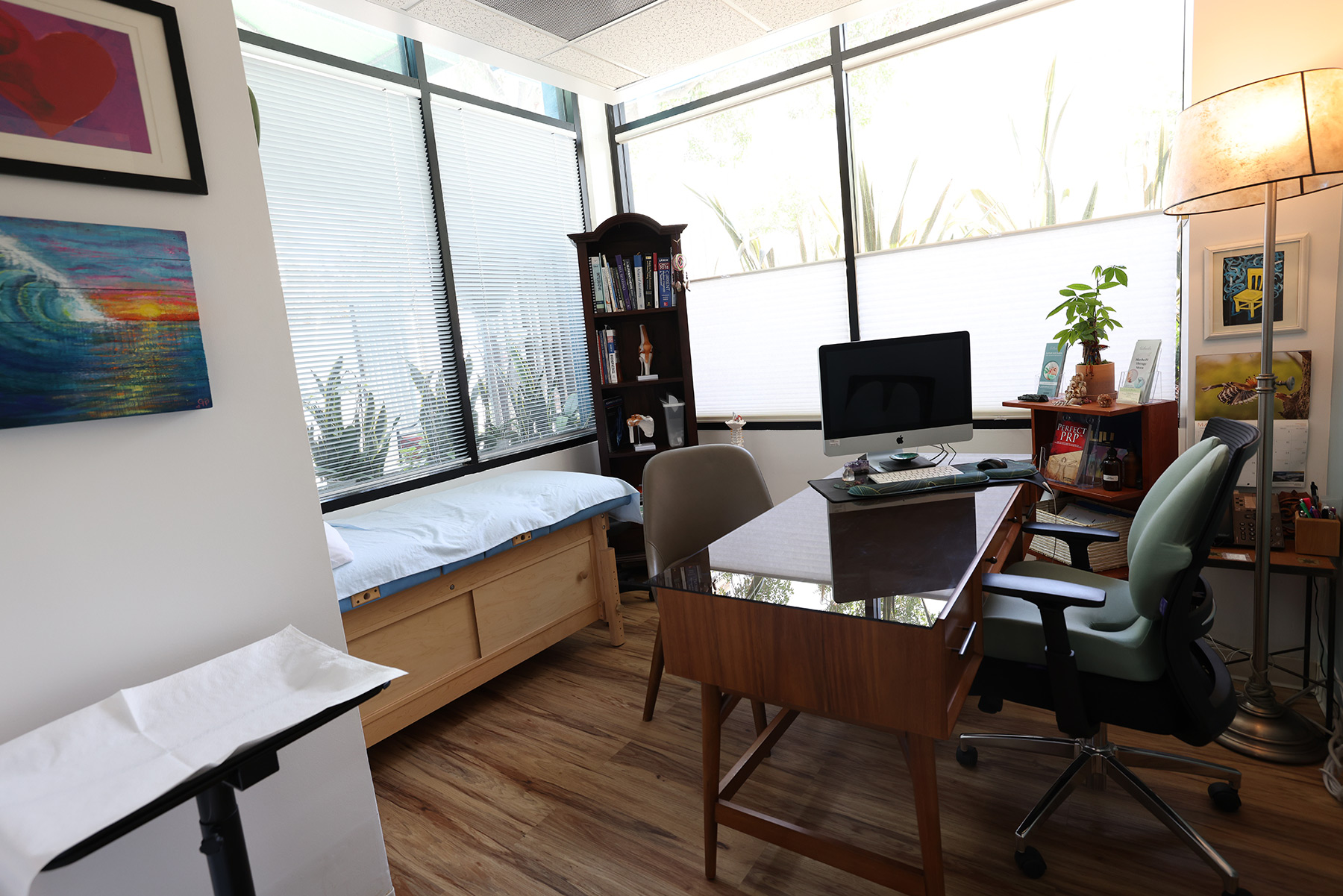 What Our Clients Are Saying
"I returned to my daily life activities in only 10 days of treatment! I was experiencing debilitating pain, unable to sit or bend the hip due to a herniated lumbar disc and spasmed muscles."
" I don't have the thick, full head of hair I used to and judging by my family history, I decided to try PRP for hair-loss prevention. The platelets made my hair look nice and shiny. A month later, I noticed patches of baby hairs had sprouted all over the top of my head."
""I tried PRP fr crow's feet. I liked the idea of injecting my own natural product rather than a filler or toxin. Not only had the lines softened around my eyes, I felt like my skin was really glowy."