The Women's Clinic at Akasha provides evidence-based natural therapies, in conjunction with conventional medicine, to support the healthcare needs of all women during each phase of their life. As a patient coming to our women's clinic, you would be seen by one of our doctors who specialize in Women's Health: Maggie Ney, ND or Bren Boston, MD. Drs. Ney and Boston work as a team, collaborating with each other and with other members of the Akasha healthcare team to develop a comprehensive diagnostic and therapeutic wellness plan individualized to meet your own unique needs.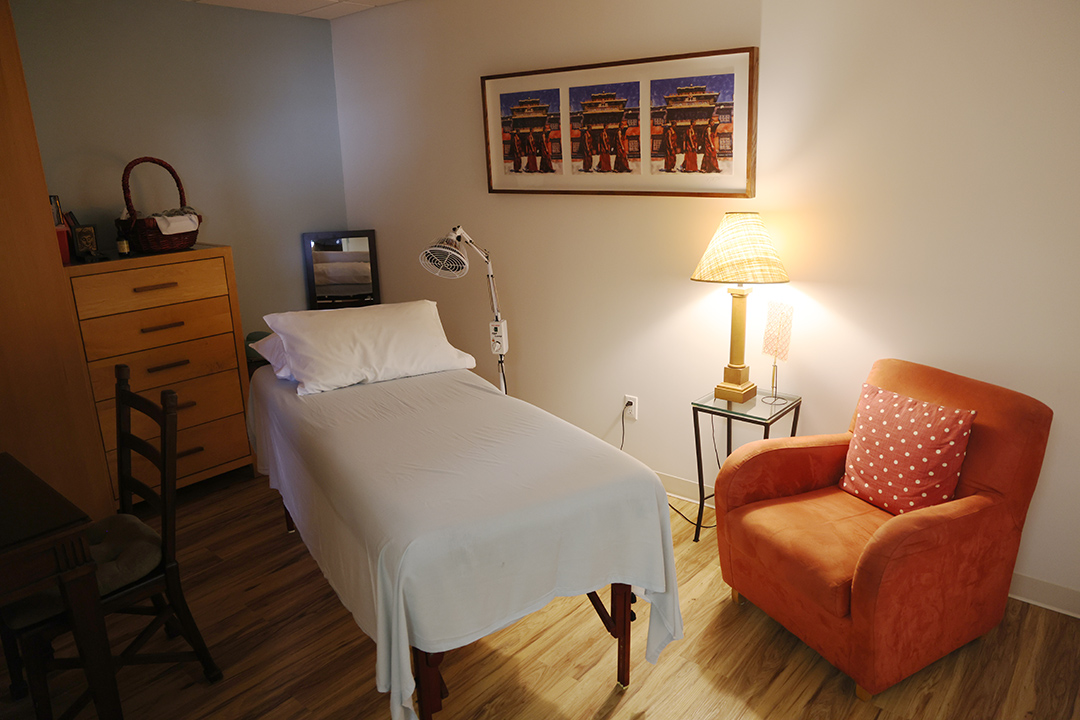 Below is a list of a few common conditions frequently seen at the Women's Clinic.
We welcome women with specific medical issues and women who seek guidance on optimal health or healthy aging.