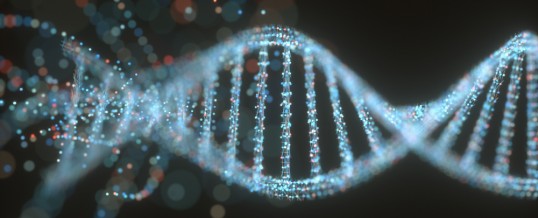 By Jean-Marc Sobczyk MD (France), ND
What is COMT?
Catechol-O-Methyltransferase (COMT) is an enzyme that metabolizes brain hormones, such as epinephrine, norepinephrine, and dopamine. These hormones help to regulate heartbeat, breathing rate, focus and attention, memory, mood, and pain perception (heard about the fight or flight response, how the body reacts when we sense a danger?). COMT inactivates estrogens in male and females.
In the brain, catechol-O-methyltransferase helps break down certain chemical messengers called neurotransmitters. These chemicals conduct signals from one nerve ...
Continue Reading →
Share