Regenerative Medicine / Pain Clinic Testimonial by Sylvie Rokab
How Regenerative Medicine + Reiki healing + and TLC has helped patients at the Akasha Center for Integrative Medicine /Pain Clinic

Sylvie return to her daily life activities and prevent unnecessary surgery in only 10 days of treatment!
Sylvie had experienced a painful and debilitating case of herniated lumbar disc that left her crying in pain and unable to sit or bend her hip.
The spine doctor I referred her for a second opinion told her she may likely need surgery. Upon examination of her whole body, I saw that she mot only had a herniated disc, but had tight and spasmed muscles starting from her buttock down her to her knee known as the "IT band". I explained to her that these tight muscles were pulling on her spine.
Gina Galvez treatment plan included multiple sessions of:
• trigger point injections using regenerative medicine
• medication and supplements to reduce her inflammation and relax the muscles
• IV vitamin therapy
• Reiki healing
• deep fascial manipulation and massage from our physical therapist
Sylvie recovered in only 10 days!
Contact us for more information about our Regenerative Pain Clinic. ✨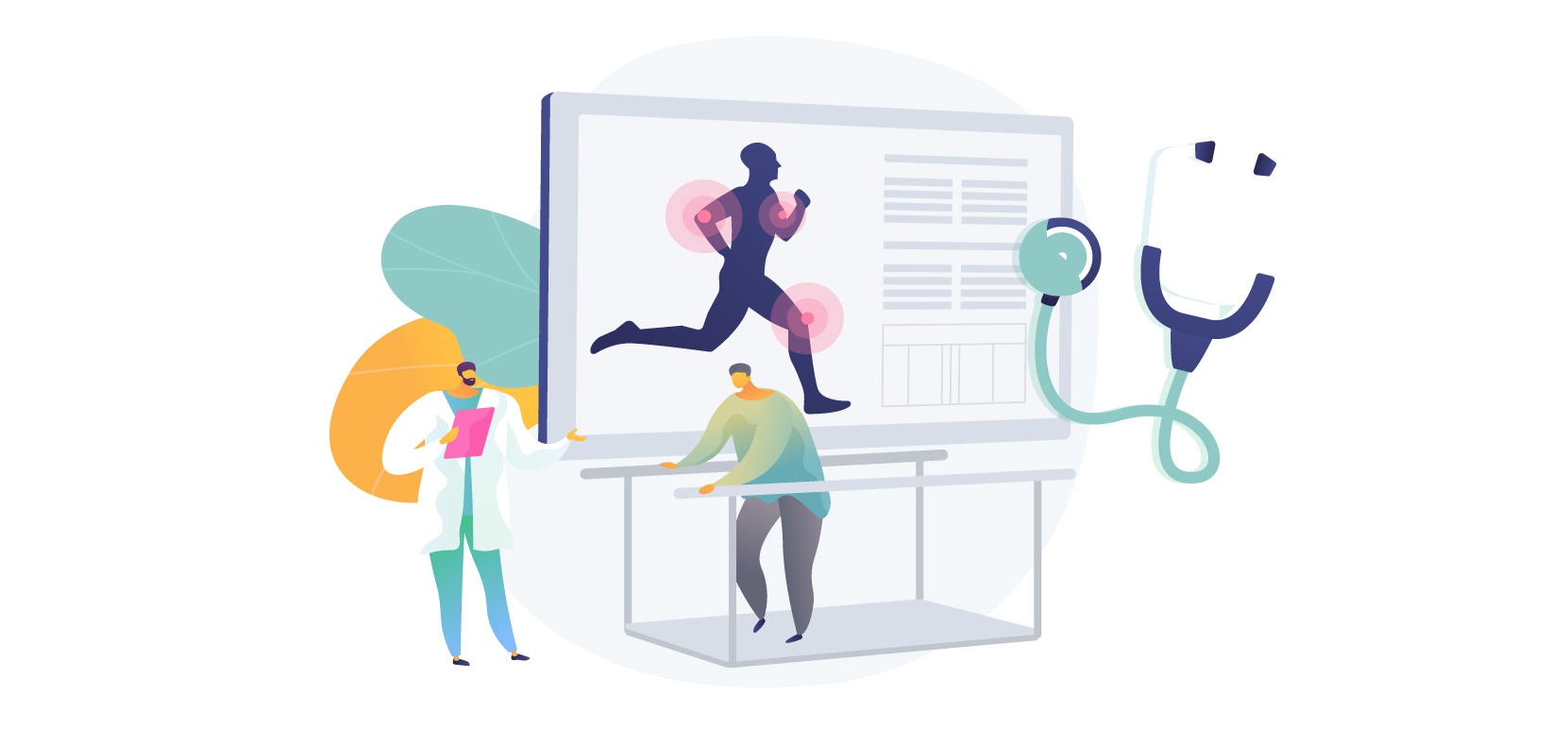 What is arthritis? Arthritis is defined as painful inflammation and degeneration of one or more joints. Symptoms include pain, swelling, reduced range of motion and stiffness. How common is it? One of the …