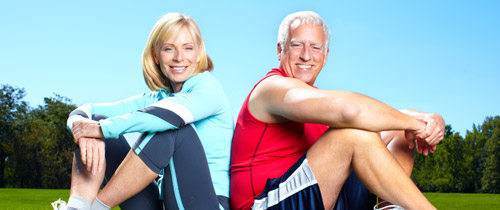 Many of us took our bodies for granted in our younger years. Smoking, drinking, eating junk food, getting little-to-no sleep, all seemed like a right of passage. Now that we are older and wiser, we know we should change our habits. But does it make a difference? YES, it really does and every little bit helps!
Women's Health magazine shared interesting research findings completed in the Coronary Artery Risk Development in Young Adults study:
Researchers took a look at the lifestyle habits ...
Continue Reading →
Share