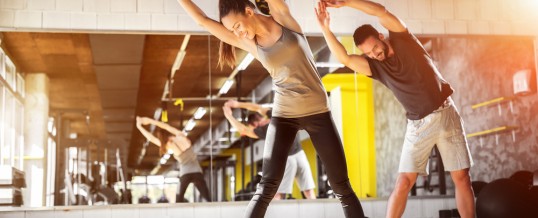 Human bodies hate being sedentary. We weren't designed to be that way. Even your brain is happier if you exercise. Exercise lowers your risk of the most common cause of death in the U.S. – heart disease.
Exercise can come in many forms, and they are virtually all good for your heart. The best regimens will include 3 types of exercise:
Aerobic exercise
Resistance exercise
Stretching and balance exercises
Aerobic exercise can be walking to work, dancing in your kitchen, or jumping rope.
Resistance exercise can be lifting ...
Continue Reading →
Share