Danél Lombard, MPT, PhD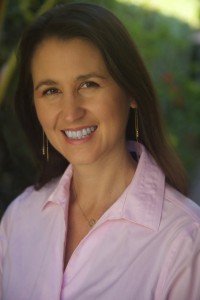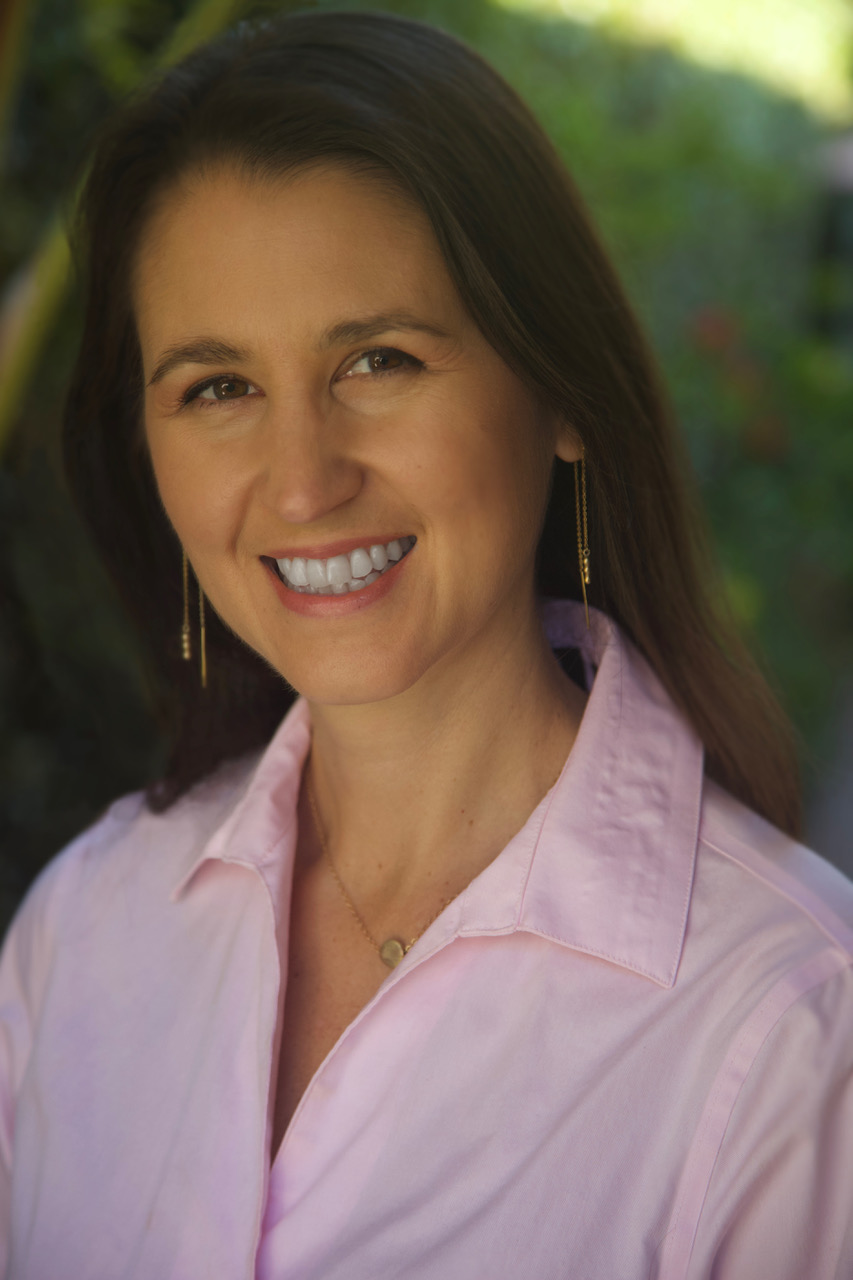 Integrative Physical Therapist
A graduate of Thomas Jefferson University in Philadelphia in 2002 with a master's degree in physical therapy, Danél Lombard is a licensed physical therapist. Her passion is to help people optimize the musculoskeletal mechanism of their bodies utilizing the scientifically proven techniques of physical therapy to move through life painfree. 
Danél's physical therapy experience ranges from acute care settings – such as acute rehabilitation, geriatrics, and pediatrics – to outpatient orthopedic settings where she's been specializing for the past 20 years. Through her work with patients, Danél has experienced firsthand how profoundly nutrition influences health and well-being. Inspired by this observation, she enrolled in a Holistic Health Counseling Certification Program. She graduated from the Institute for Integrative Nutrition in New York City in 2008.
Danél's interest in the spiritual and psychological influences of the healing process led her to pursue further training in yoga and energy healing. With the goal of further enhancing her physical therapy practice, Danél was certified as a yoga teacher in 2008 by completing a 200-hour yoga teacher training at Empowered Yoga in Wilmington, DE. She also received her certification in energy healing from AlixSandra Parness's Inner Focus Advanced Energy Healing School in 2010. 
Danél now integrates physical therapy with other healing modalities as effective tools to help her patients heal from and avoid injuries. She encourages them to learn more about the mechanics of their bodies while also stressing the importance of mindfulness, proper nutrition, exercise and peace in their bodies. With the aim of bridging her various forms of healing modalities and expertise, Danél received PhD in Depth Psychology and Somatics at Pacifica Graduate Institute Santa Barbara in 2021. 
Through her enhanced experience in psychosomatic psychology and mind-body connection, Danél addresses the various dimensions of her patients' musculoskeletal health and well being. Her goal is to offer more exceptional and comprehensive Physical therapy services to all her patients so that they can have the stamina and vitality that they dream of having. 
Her treatment approach focuses on Myofascial and trigger point release therapy, as well as biomechanical and movement retraining, correcting muscular and fascial imbalances through hands-on treatment and muscle- and movement specific exercise training.

Danél's areas of expertise are:
Orthopedic injuries

Pre/Post-operative rehabilitation

Chronic Pain Management

Low back pain

Myofascial Release

Joint mobilization

Therapeutic exercise 

Biomechanical and postural dysfunction 

Movement Re-Patterning/Postural Re-Education

Ergonomical assessment and correction

Taping

Injury Prevention/Wellness
Contact Danél Today!
Phone: (310) 451-8880
E-mail: dlombard@akashacenter.com