At The Akasha Center, we are dedicated to providing holistic wellness and integrative healthcare services to individuals in Santa Monica, CA, and the surrounding cities. Our team of experienced practitioners is committed to helping you achieve optimal health and well-being. Below is a list of cities near Santa Monica, where we proudly extend our services:
Los Angeles, CA – As the largest city in the vicinity, we cater to the diverse communities of Los Angeles with our holistic healthcare solutions.
Venice, CA – Just south of Santa Monica, Venice is known for its vibrant culture and beautiful beachfront. We are here to support the residents of Venice in their journey to wellness.
Marina del Rey, CA – Located to the southeast of Santa Monica, Marina del Rey residents can easily access our services for their health and wellness needs.
Culver City, CA – Nestled to the east of Santa Monica, Culver City residents can benefit from our integrative healthcare options.
Pacific Palisades, CA – Located to the northwest of Santa Monica, Pacific Palisades residents are within reach of our holistic wellness services.
Brentwood, CA – Situated to the northeast of Santa Monica, Brentwood residents can explore our holistic approach to healthcare.
Westwood, CA – Westwood, home to the University of California, Los Angeles (UCLA), is a nearby neighborhood where we offer our comprehensive wellness services.
West Los Angeles, CA – Serving the community of West Los Angeles, we aim to enhance the well-being of our clients in this area.
Playa Vista, CA – Playa Vista, located just south of Marina del Rey, is part of our service area, providing residents access to holistic healthcare.
Malibu, CA – While slightly farther to the northwest, we extend our services to Malibu, where the beautiful coastal scenery meets our holistic approach to health.
Beverly Hills, CA – To the east of Santa Monica, the iconic city of Beverly Hills benefits from our integrative healthcare offerings.
West Hollywood, CA – West Hollywood residents can access our holistic wellness services, as we are located nearby.
Inglewood, CA – Located to the southeast of Santa Monica, Inglewood residents have access to our holistic healthcare solutions.
Hollywood, CA – The entertainment capital of the world, Hollywood, is also part of our service area, where we promote holistic well-being.
Century City, CA – Situated just northeast of Santa Monica, Century City residents can explore our integrative healthcare options.
By Dr. Edison de Mello and composed of a group of talented, well-recognized healthcare providers from diverse backgrounds.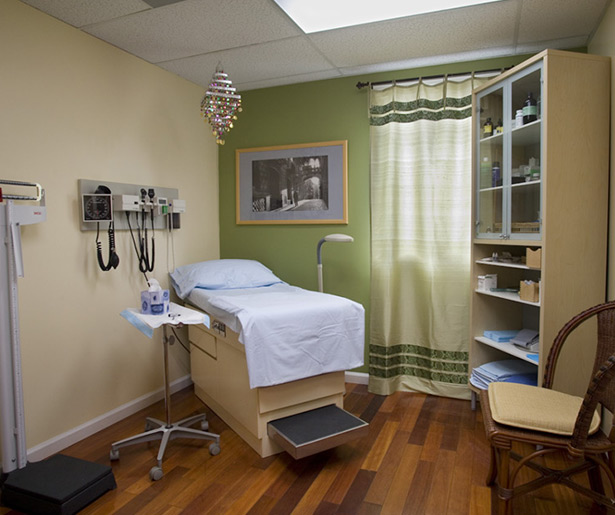 A patient-centered approach that uses innovative diagnostic tests to address and treat the root cause of DIS-ease while considering lifestyle, environment, & emotional well-being.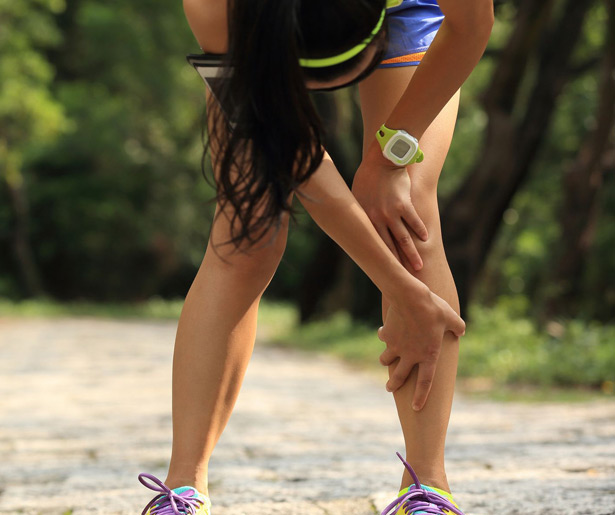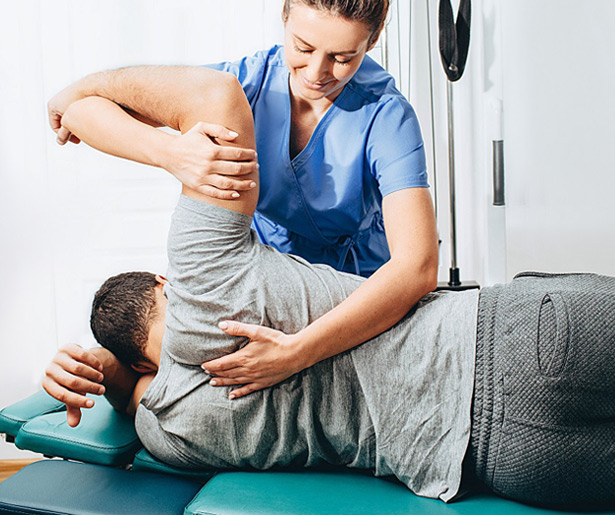 Encourages patients to reconnect with their bodies to find joy, strength, confidence, compassion, and purpose to optimize physical rehabilitation and decrease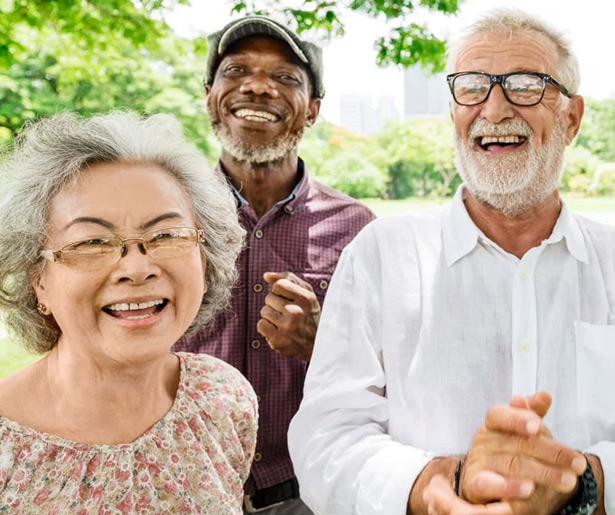 The science of investigating and treating the root cause to slow down accelerated aging and achieve the maximum health and body function.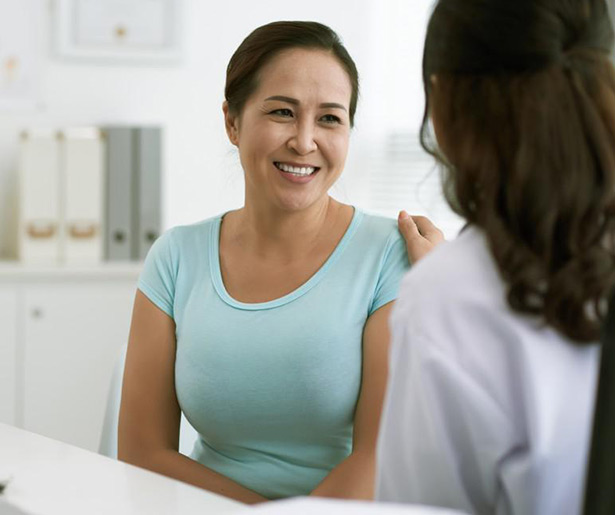 Brings you back to normal hormone levels so that you can feel your best
Vitamins, amino acids, minerals, antioxidants & into the bloodstream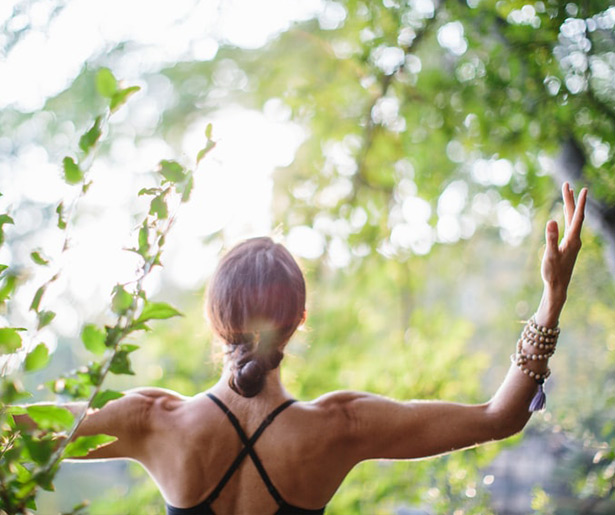 Prevention, treatment and promotion through the use of natural therapies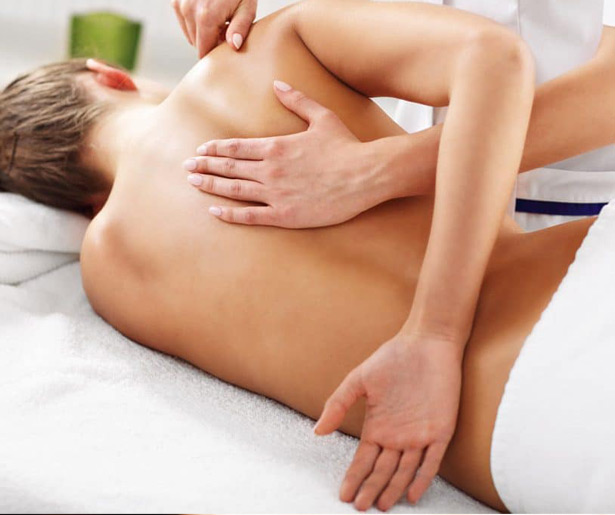 Relief of chronic or acute tightness in the tissues throughout the entire body
What Our Clients Are Saying
"I returned to my daily life activities in only 10 days of treatment! I was experiencing debilitating pain, unable to sit or bend the hip due to a herniated lumbar disc and spasmed muscles."
" I don't have the thick, full head of hair I used to and judging by my family history, I decided to try PRP for hair-loss prevention. The platelets made my hair look nice and shiny. A month later, I noticed patches of baby hairs had sprouted all over the top of my head."
""I tried PRP fr crow's feet. I liked the idea of injecting my own natural product rather than a filler or toxin. Not only had the lines softened around my eyes, I felt like my skin was really glowy."