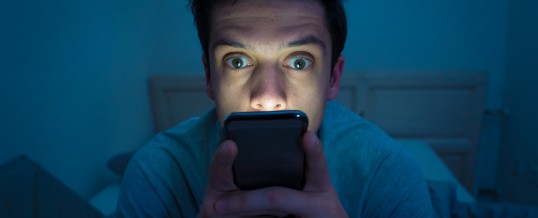 Let's start with the basics guy: Are you Addicted to technology? 
We are all familiar with substance addiction to alcohol and narcotics, but what about the addiction to a specific behavior? Addiction is characterized by the inability to refrain from rewarding experiences consistently. 
Today a great majority of Americans own at least one smartphone designed to make their professional and personal life efficient, entertaining, and easy. Today's use of phones do, for many, what personal assistants used ...
Continue Reading →
Share