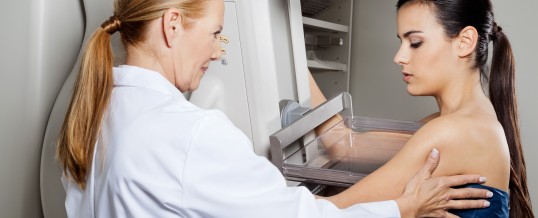 1 in 8 women will be diagnosed with breast cancer in their lifetime, which is a scary statistic. Although the two most common risk factors for breast cancer (being a woman and getting older) are things you cannot change, there are some lifestyle choices you can make to at least reduce your risk.
Maintain a healthy weight, as gaining weight in adulthood increases the risk of breast cancer.
Exercise regularly to lower your risk of breast cancer by ...
Continue Reading →
Share