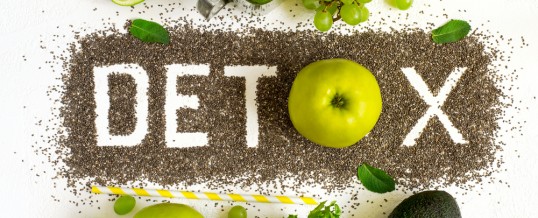 By Amanda Miller MS, RN Clinical Integrative Nutrition & Functional Medicine
You've been SO good the whole year, eating clean nutrient dense foods, working out 3+ days a week, working more on your mindset & self care routine through meditation and gratitude journaling.
Akasha is proud of you!
So, you decide to treat yourself this holiday season – You try a slice… or two of your Aunt's apple pie, you have one too many cocktails with friends, you are living and enjoying ...
Continue Reading →
Share