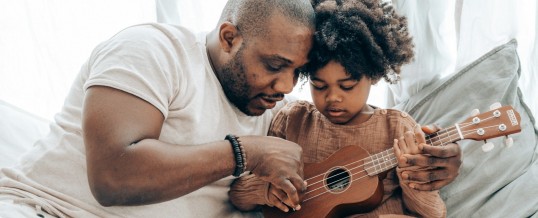 Breaking barriers and assumptions of what America says the black man "should" be without a father
As a 27-year-old black man, I, unfortunately, became a statistic when I was under the age of 18.
I was not thrown in jail, or even put in handcuffs or put in the back of a police vehicle. But I was another black teen living in a single-parent home.
According to the U.S. Census Bureau, only 38.7 percent of African-American minors live with both ...
Continue Reading →
Share