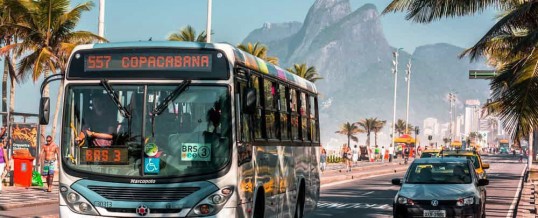 Here is how:
I came to Rio this past December to present my work, visit family and to enjoy the "Cidade Maravilhosa", or Marvelous City as Rio is known to most Brazilians.
There's a lot to love about Rio and its beautiful landscape.
The weather, the beaches, great places to eat…
But there's one thing that can be a real drag…
O Transito… The traffic.
Crawling along, bumper-to-bumper, watching the minutes on the clock tick… tick… tick away. It can get pretty frustrating — ...
Continue Reading →
Share