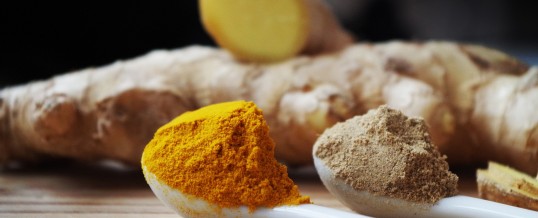 By Amanda Miller MS, RN Clinical Integrative Nutrition Nurse Consultant
Circumin, the main compound in the staple indian spice turmeric, is valued in many traditional cultures as the most powerful herb in medicine.
Turmeric has been used in herbal protocols for its medicinal properties for thousands of years by practitioners in Traditional Chinese Medicine and Ayurveda alike. That's why the East-meets-West practitioners at The Akasha Center recommend the turmeric containing Akasha Naturals Products like Infla-Regulator and Antiox Restore.
So why ...
Continue Reading →
Share