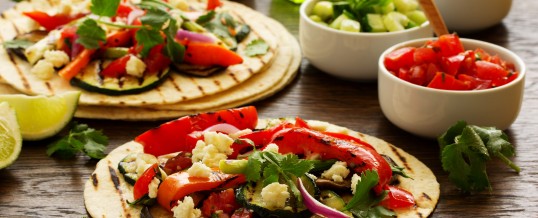 Summer is almost here! With it comes fresh fruits and vegetables from the garden and farmers market. Each week we will be sharing some delicious new recipes using these wonderful ingredients.
We start with a fun twist on the traditional taco. Enjoy!
INGREDIENTS
1

pound green beans or a combination of green and yellow beans, trimmed

1 to 2

serrano or jalapeño chiles (to taste), minced

¼

cup finely chopped red or white onion, soaked in cold ...
Continue Reading →
Share