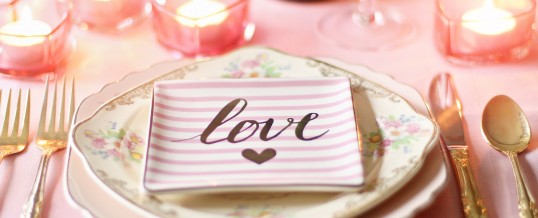 There's a Connection Between Your Gut Health and Your Sex Life
1. What are the causes for lack of libido?          
Libido and sexual arousal in both genders, but more specifically in women is for the most part, grounded on intimacy involving the interaction of several components, including physical trust, belief system emotional well-being, previous experiences, self-steam, physical attraction, lifestyle – and the current relationship.
In addition, a wide range of illnesses, such as thyroid disease, arthritis, diabetes, neurological disorders, ...
Continue Reading →
Share