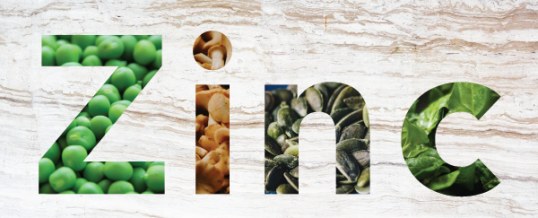 By Amanda Miller MS, RN
Clinical Integrative Nutrition Nurse Consultant
Stubborn acne? Thinning hair? Dandruff? Always feeling run down? You may blame these on stress or aging and may even consider them as minor annoyances. But these symptoms may actually be signs you are suffering from low levels of an essential mineral: Zinc.
Zinc is often treasured as a go-to-support for helping to battle the common cold, but zinc does so much more for the body than just bolstering your immune ...
Continue Reading →
Share