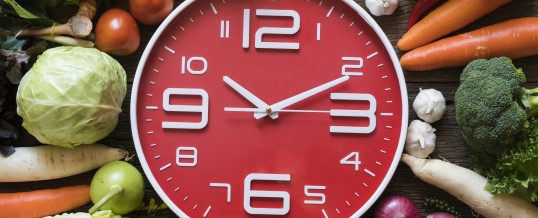 By Bren Boston, MD and Maggie Ney, ND
The truth is you probably already do some intermittent fasting (IF) and don't even know it.  If you don't snack after an early dinner and eat a late breakfast, you have done a form of IF.  Intermittent fasting is an eating pattern that sets aside a specific period of time during the day for eating while the rest of day is devoted to fasting.
There is not a one size fits all ...
Continue Reading →
Share