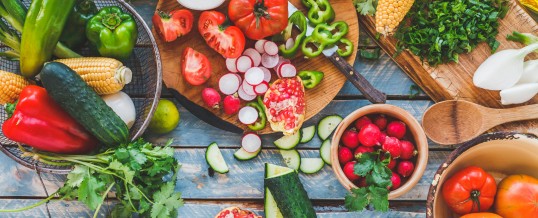 Clinical Integrative Nutrition & Functional Medicine=
There are so many conflicting diet dogmas in the wellness world today. One day we hear low fat, high carb and the next its high fat, low carb – so which is actually the best in terms of creating longevity and preventing disease?
For this answer, I turn to the "Blue Zones" which are locations all over the world with the highest density of Centenarians per capita, with the lowest instances ...
Continue Reading →
Share