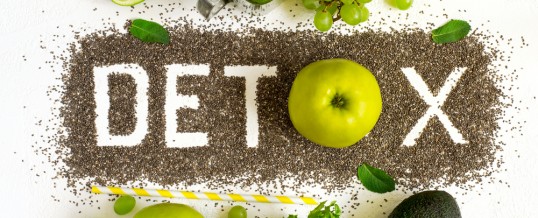 Any successful detox starts with avoidance.
You always want to avoid toxins as much as possible, but it's tough in a world with tens of thousands of chemicals and tempting food.
Let's focus on the second aspect of a successful detox: clearance
How much do you know about what your liver needs? Your liver enzymes need to process the toxins you are exposed to, in the air you breathe, the water you drink, the food you ...
Continue Reading →
Share