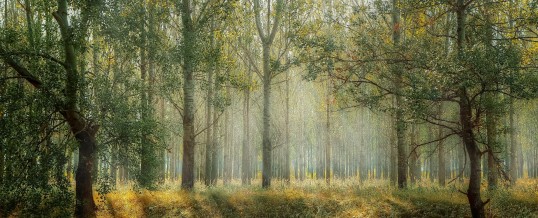 Summer is here. Do you enjoy spending your time at the beach or prefer quieter places, hiking in nature far from the crowd?
Did you know that you could get infected with Lyme disease after a tick bite? Tick are natural carrier of the bacteria responsible for Lyme disease and infected tick can not only found in the North east but now in many states including California.
Each year, approximately 30,000 cases of Lyme disease are reported to ...
Continue Reading →
Share