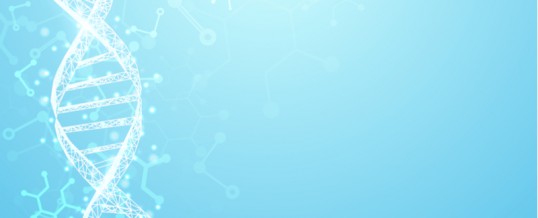 Glutathione is the most important anti-oxidant available in the body. Glutathione helps preventing oxidation/damage done to the cells and the DNA, combatting oxidative stress and free radicals.
Oxidative stress and free radicals are the result of various processed including daily exposure to toxins (environmental pollutants, pesticides in food, water, heavy metals in food and in our environment, cigarette smoke and many other sources)
Glutathione supports optimal cells function and prevents ...
Continue Reading →
Share