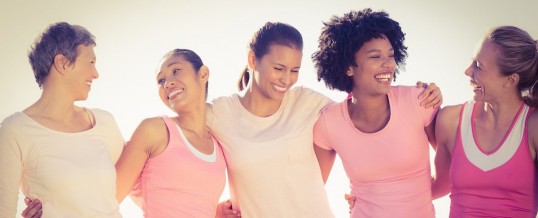 The purpose of breast cancer screening is to detect cancer prior to any physical symptoms. Earlier detection of cancer means a better chance for successful treatment.
The decision on when to begin breast cancer screening is based on your personal breast cancer risk profile. For women of average risk, there are several professional recommendations that may be followed:
The Mayo Clinic supports screening with mammograms every 1-2 years from age 40-50, with annual mammograms for women age >50.
The American Cancer Society recommends women ...
Continue Reading →
Share