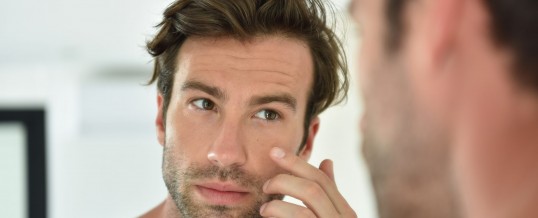 Holistic Health Coach, Clinical Integrative Nutrition & Functional Medicine
If you are reading this month's newsletter, you probably care a lot about the health and look of your skin. Questions you have might involve how to minimize the signs of aging, fine lines and wrinkles, uneven pigmentation, and even acne.
I am here to shake you and tell you it doesn't matter how many injections, vampire facials, serums, or lotions you have, if you do not ...
Continue Reading →
Share