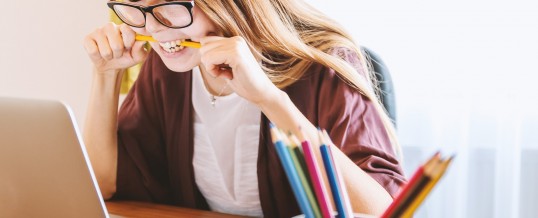 Kevin Kunkel, MA, CMT, CYT, LMFT
Chronic stress can stay in your nervous system and affect your short- and long-term health.  It can impact every part of the body, leading to a weakened immune system, digestive disorders, heart and autoimmune diseases, chronic body tension or challenges healing from injuries, and more. We will always have stress, but we can learn to build internal resiliency to heal from past stressors and bounce back from current stress.
Normal path of stress
It is normal to ...
Continue Reading →
Share