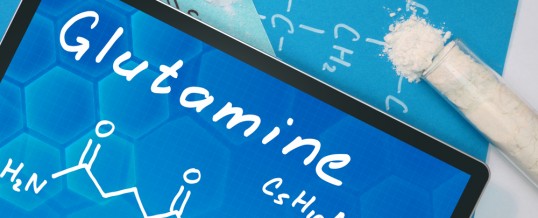 By Amanda Miller MS, RN Clinical Integrative Nutrition Nurse Consultant
Even if you have absolutely no gut issues, you need to hear about the endless health benefits of l-glutamine and the substantial impact our Akasha Naturals product GI Align will have on your overall health!
L-glutamine is an amino acid, a building block of protein used by the body in large amounts by various biological processes. Of important note, regulating kidney and immune function, in the maintenance of the integrity ...
Continue Reading →
Share