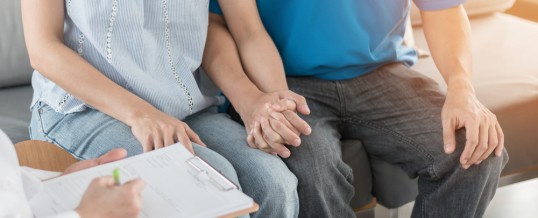 By Jean-Marc Sobczyk, MD ND
Should we consider testing Men for MTHFR mutations ?
Why is it important and what is the function of the MTHFR enzyme?
MTHFR (Methylene Tetra Hydro Folate Reductase) converts (contained in high amount in Dark Leafy Greens) into its active form, known as methylfolate. Methylfolate is then used to create news cells or repair the damaged ones, provides the material to make DNA , helps our body getting rid of toxins.
When trying to conceive, it is crucial ...
Continue Reading →
Share