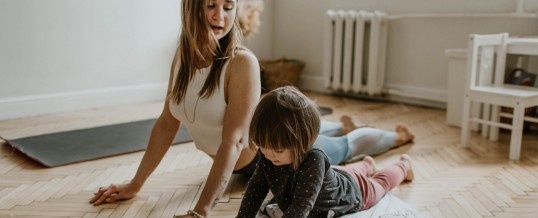 Due to the Coronavirus pandemic, Californians are recommended to stay home to prevent the spread of the invisible virus which can be lethal for some patients. So, we're all home and not able to attend to our normal exercise routines. Or, perhaps we previously had no time to exercise due to over an hour commute to work each way, and now we actually do have time to exercise…but we're stuck at home.
Exercising (at home) is important to:
Maintain cardiovascular and ...
Continue Reading →
Share