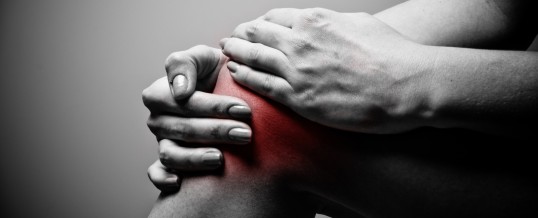 What is Prolotherapy?
Also called proliferation therapy or regenerative injection therapy, prolotherapy is a non surgical injection treatment of a natural substance solution to relieve pain in a joint space and helps to reconstruct damaged tendons and weakened ligaments.
The Current Reality:
The U.S has an aging population that wants to stay active.  Between 2012 and 2050, the U.S. population aged over 65 is projected to nearly double to over 83 million. (J.M. Ortman, et al., 2014). The incidence ...
Continue Reading →
Share