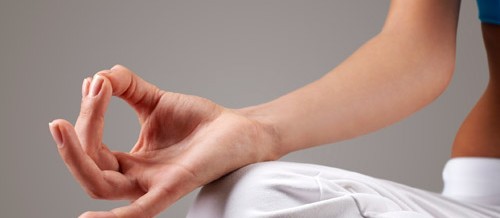 Swati Desai, Ph.D., LCSW
Dr. Desai is the Director of Integrative Psychological Services at the Akasha Center, Meditation Teacher, Psychotherapist, and a regular blogger at Huffington Post. Check her website www.swatidesai.com. To make an appointment with her or to talk to her, please email at meditate@swatidesai.com or call at (310) 308 9531.
Holidays are a time for increased attachment: to material abundance, to family togetherness, to vacation time, and to the fantasy of joy that comes with all ...
Continue Reading →
Share