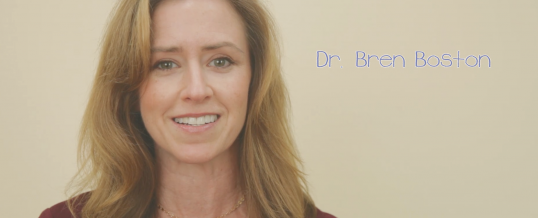 By. Dr. Bren Boston
Pelvic floor dysfunction is a common cause for chronic pelvic pain in women. An often-overlooked piece of the puzzle is pain stemming from laxity at the pubic symphysis and sacroiliac joints.
The pubic symphysis is a joint at the front of the bony pelvic ring. It consists of a fibrocartilaginous disc wedged between the two pubic bones. There are 4 ligaments that reinforce the pubic symphysis.
These ligaments can ...
Continue Reading →
Share