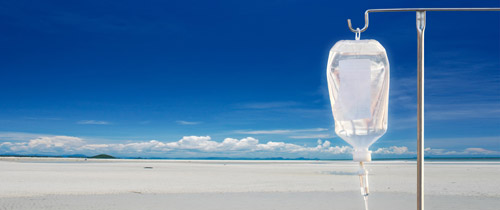 By Jean-Marc Sobczyk ND, MD Licensed Naturopathic Doctor
Vitamins are necessary for the optimal function of our bodies and minds. Most vitamins and minerals are not produced by the body but are absorbed from the food we eat, but intensive methods of farming, intense processing have reduced the levels of nutrients in food significantly.
Why Take IV Vitamin Therapy Instead of Vitamin Supplements?
Nutrients are delivered directly into the bloodstream and the cells
Only IV therapy can deliver high concentrations of vitamins and minerals
IV ...
Continue Reading →
Share