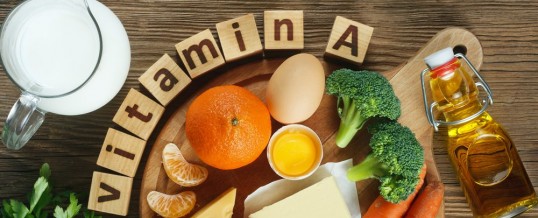 By Amanda Miller MS, RN Clinical Integrative Nutrition Nurse Consultant
Vitamin A packs a powerful punch when it comes to its benefits to the body. Working as both a powerful antioxidant and a fat soluble vitamin, Vitamin A takes the cake as a crucial nutrient for summer, and for any season for that matter!
Found in two forms in nature, Vitamin A either comes as its active form of retinol or its inactive form of beta carotene. Retinol is found mostly ...
Continue Reading →
Share