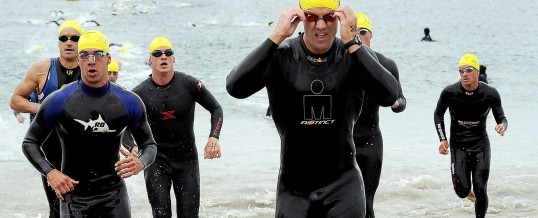 By Bren Boston, MD
Aging in men does not carry the same taboo as it does for women. There is not the same pressure to dye your gray hair and botox your wrinkles if you are a guy. But men have the same desire for longevityand prolonging the feeling of vitalityas women.
Healthy aging requires a whole lifestyle approach:
Anti-inflammatory foods that promote cellular health
Exercise to increase lean muscle mass
Stretching to maintain elasticity
Stress reduction
Detoxification with healthy liver & kidneys
Avoiding environmental toxins
Mood boosting with meditation, mindfulness, and altruism
As ...
Continue Reading →
Share