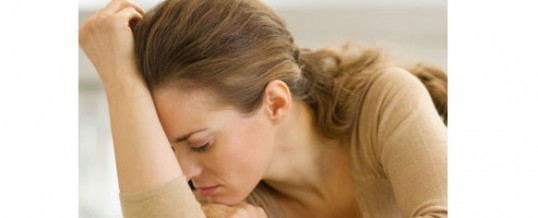 As we head into Friday, many of us are likely to feel burned out and overwhelmed by a long week at work. It is in these moments that we can easily become negative and shift our focus away from what motivates us towards what annoys us.
The Huffington Post recently shared the top 10 tips to stay mindful at work. We hope these tips can keep you focused tomorrow and end your work week on a positive note:
1. Have a positive ...
Continue Reading →
Share