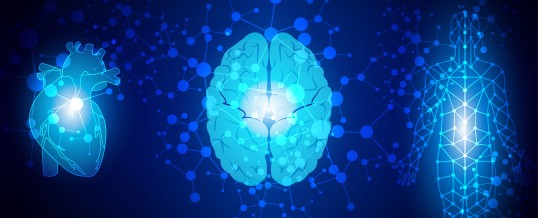 No, you do not need new reading glasses. You read it right; we have 3 Brains.
Wait! Three brains? I can barely handle my head Brain!
The first one is the HEAD, then the HEART one followed by the GUT brain. These 3 brains are interconnected through an extensive network of neurons, each with particular roles. Resembling a highway of information, these brains, when balanced, provide stability, grounding and the intuition (gut feelings) necessary for ultimate ...
Continue Reading →
Share