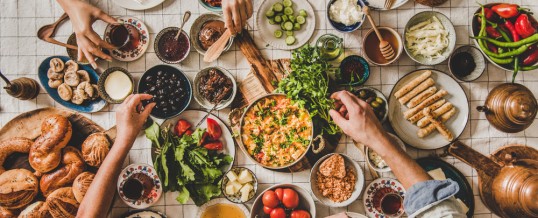 The holidays are meant for celebrating, spending quality time with loved ones, and enjoying homecooked meals and deliciously festive foods. Yet many of us spend this joyous time restricting and obsessing over what we eat. Here are 5 tips that will allow you to fully enjoy this holiday season—without restrictions—while still maintaining your health.
Give Yourself Freedom
The holiday season is a time to do things differently. Now is not the time to calorie count or obsess over ...
Continue Reading →
Share