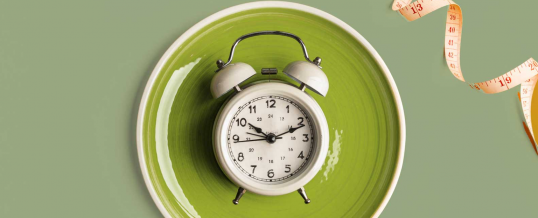 Intermittent fasting can promote diversity of gut bacteria, which can lead to positive brain/mood changes and better sugar balancing.
But what exactly is intermittent fasting and how does it work to improve gut health?
Yes, it is true. Similarly, to many "new ideas" in modern day, intermittent fasting is not new. What is new today being why people chose to do it. In fact, humans have intermittently fasted throughout our evolution. Whether it was because food was not available or as part of major a religious practice ...
Continue Reading →
Share