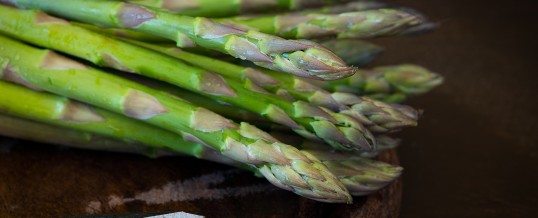 By: Amanda Miller MS, RN Clinical Integrative Nutrition Nurse Consultant
Anyone trying to promote women's health, a healthy pregnancy, and a safe birth is probably confused by competing research regarding folic acid.
Unfortunately, research is never black and white and confusion can set in — even for trained researchers.The fortification of our food supply with folic acid in 1998 reduced spina bifida birth defects by 19 percent. Great! But some estimate it may have caused an additional 15,000 cancer deaths per year. ...
Continue Reading →
Share