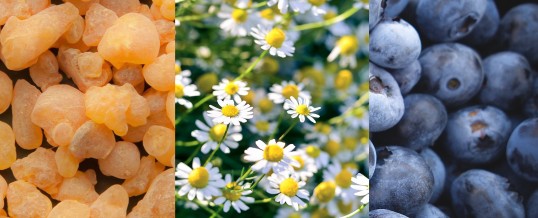 Warm weather means more motion and a 50% higher risk of achy muscles and joints. Luckily, you can keep moving with ease, naturally.
Boswellia
Question:
What is the ancient herb boswellia, and why might it lessen knee pain and arthritis in other areas, i.e., what's happening within the body when we take it? What's an appropriate dosage?
Answer: Frankincense oil, the common name for the resinous extracts derived Boswellia is part of the Burseraceae plant family. Derived from a ...
Continue Reading →
Share