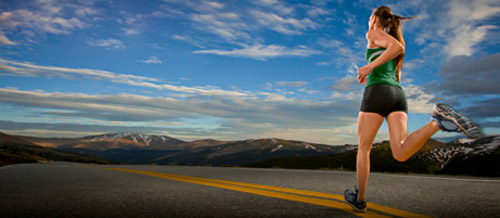 Finding the right exercise regime for your body and your lifestyle is key to staying committed andgetting results.
– Lisa Brisse, State of the Heart Fitness
Finding Balance
For an engine to run smoothly, efficiently and optimally, it is imperative that all parts are working together and in balance with each other.  If one part is off, it compromises and wears down the whole engine.  The human body is the same way. As we all know, in order to experience optimal health and ...
Continue Reading →
Share