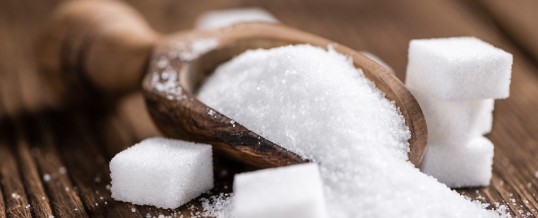 Coronavirus has a crush on sugar. It gets really amped and energized on sugar and makes a bunch of virus babies. Coronavirus loves that sugar is the most inflammatory food you can eat. So, if you are exposed to Coronavirus, don't feed it sugar or processed foods that turn into sugar once you eat them.
What should you eat to help your body beat the Coronavirus? Foods that decrease inflammation can help your immune system squelch the Coronavirus.
Anti-inflammatory foods include:
• green leafy ...
Continue Reading →
Share