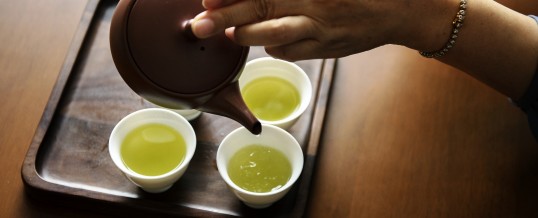 Epigallocatechin gallate (EGCG) is a type of polyphenol, a plant based compound known as a catechin. These types of plant compounds are best known for their protection against cellular damage caused by free radicals (1).
Free radicals are highly oxidized, damaging particles that can lead to inflammation in the body. Antioxidants like catechins and polyphenols found in plant compounds can help to limit the damage free radicals may cause (1).
This allows EGCG to be a ...
Continue Reading →
Share