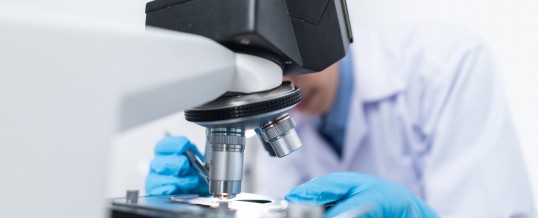 How do I know if I am infected with Covid-19 (Coronavirus disease, 2019)? Signs include:
Significant breathing difficulty or shortness of breath (more pronounced than if a simple cold or flu or anxiety)
Persistent pain or pressure in the chest
Confusion or struggle with ambulatory movement
Bluish lips or face
Are Kids Immune to the Virus? Children can develop COVID-19. However, the symptoms tend to be milder (as fever, runny nose, and cough). Children with underlying health conditions are at ...
Continue Reading →
Share