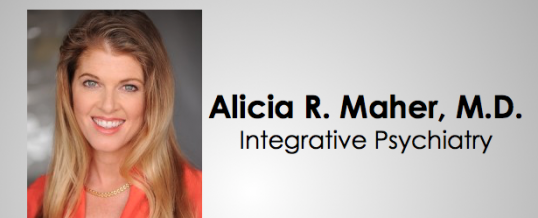 Alicia Ruelaz Maher, M.D., is a board certified diplomate of the American Board of Psychiatry and Neurology. In addition, she completed a fellowship in the interplay of mental and physical health leading to subspecialty board certification in Psychosomatic Medicine.
What made you decide to become a psychiatrist?
I went into medical school planning to be a surgeon, but I found myself fascinated with neurophysiology and neurochemistry. The best part was seeing how, by adjusting our brains, we could dramatically change our lives and ...
Continue Reading →
Share