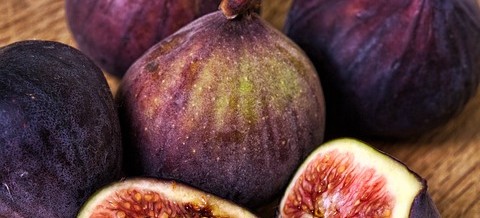 According to a study published by The Journal of Intensive Care Medicine , a deficiency in this specific mineral can DOUBLE your chance of dying (1).
As profound as this statement is, I am talking about Magnesium, a mineral up to half of Americans are typically deficient in and one that can often help or even cure a long list of symptoms and diseases.
As a critical care nurse in the hospital, we ...
Continue Reading →
Share