Genetic Testing and Interpretation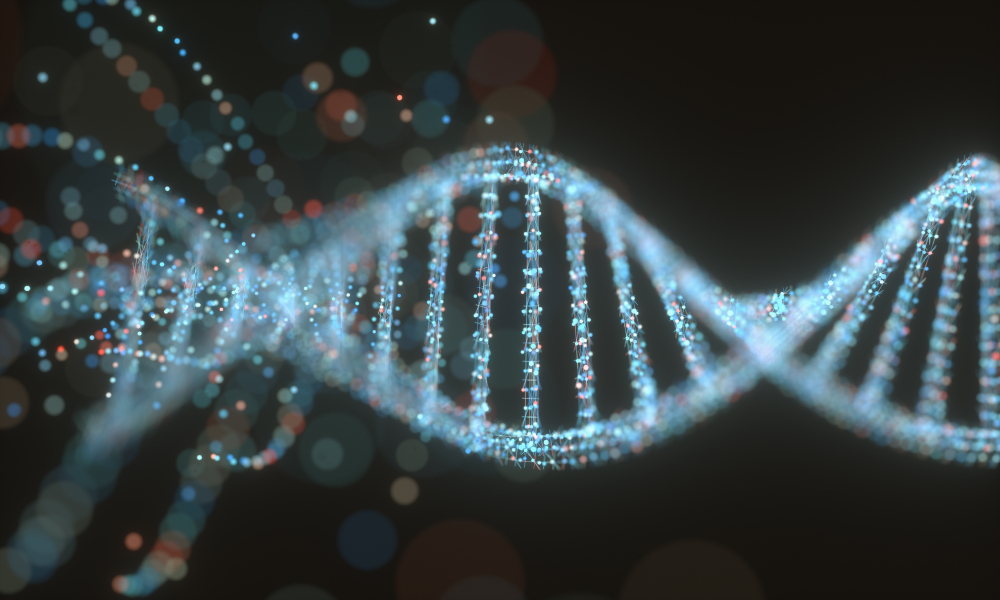 Discover How Your Genetic Makeup Affects Your Health and What You Can Do About It
Do you know how your genetic code affects your health? Most Gene testing services give you a bunch of data but don't suggest what to do with it. At Akasha, our focus is on analysis and personalized treatment. We help you understand how your genetic makeup is currently affecting you, what you are most at risk for, and what treatments you should consider first.
We also help you determine how your diet and environment affect your genes and what lifestyle changes you can make to maximize your health.
Why Choose the Akasha Center for Genetic Testing and Interpretation?

Personalized: Genetic testing helps our doctors to identify lifestyle changes and your best treatment options based on your unique genetic code.

Deep Analysis:  By doing a thorough analysis of your unique genetic makeup we help you identify and address the root causes of your symptoms, not just the symptoms themselves.

Trusted:  Our patients include moms, dads, families, professionals, small business owners – as well as Hollywood celebrities and athletes who are committed to staying healthy and vibrant.
In a health care landscape marked by harried doctors, defensive medicine, insurance company vetted treatments, and mismanaged care, the Akasha Center is an oasis of compassion, insight, calm, and tailor-made healing. You feel better just walking in the door and even better on the way out. – Roy Sekoff, Editor, The Huffington Post
What Conditions Can Genetic Testing and Interpretation at the Akasha Center Help Identify and Treat?
Genetic Testing and Interpretation at Akasha can help you and your doctor find the missing links that are preventing you from healing. Genetic Testing can help identify and treat:
ADD/ADHD

Allergies

Alzheimer's Disease

Anxiety

Asthma

Autism

Autoimmune Diseases

Chronic Degenerative Diseases

Cardiovascular Disease

Cleft Palate

Chronic Fatigue

Chronic Digestive Disorders

Diabetes

Down's Syndrome,

Detoxification Issues
Fibromyalgia

Headaches

Infertility

Insomnia

Low Serotonin or Low Neurotransmitters

Low White Blood Cell Count

NAFLD

Obesity

OCD

Phobias

PCOS

Miscarriage or Pregnancy loss

SIBO

Thyroid disorders

 1. Get Your Free 10-minute Phone Consultation. Our experienced staff makes the process as easy as possible. Call (310) 451-8880 or Click Here

2. Complete Genetic Testing. Your doctor will complete a thorough analysis of your unique genetic test results then develop an easy to follow, holistic treatment plan for you.

3. In-Office Doctor Consultation. Your doctor will go over your genetic testing results with you. Next, they will recommend treatments and lifestyle changes that will help you address your specific needs.

4. Feel better.  Implement your genetic specific treatment plan to help you increase your energy, feel younger, prevent chronic diseases and heal from preexisting conditions.