Akasha's Take Charge Online Group Cleanse
Next One Coming Soon!
21-Day Online Group Cleanse & Detox
"Give yourself a full-body 'reset' with a renewed sense of vibrant health, energy, and clarity."
– Dr. Edison de Mello: Akasha Center Founder & Chief Medical Officer
Join the Akasha Center team for a guided journey through our "Take Charge" Online Group Cleanse. Backed by the latest science and professional support, you'll embark on an exciting, comprehensive and medically engineered cleansing journey.
From the comfort of your own home, you'll get to interact with Dr. de Mello and Akasha Center practitioners in a live, online environment. Discover if a cleanse/detox is right for you, and how to do it properly to maximize the benefits to your health:
Increase energy
Improve digestion
Lose weight

Eliminate toxins

Increase circulation
Strengthen immune system
Detoxify vital organs
Regulate bowel movements
Relieve chronic pain
Improve concentration
Improve sleep quality
Clear skin
Lower risk of cancer
Cleanse liver
Reduce Stress
Balance Hormones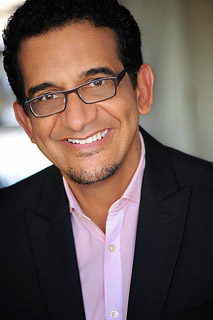 21-Day Group Cleanse Facilitator:
Dr. Edison de Mello: Founder & Chief Medical Officer
Meet Our Guest Presenters: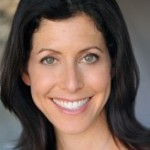 Dr. Maggie Ney
Integrative Practitioner

Dr. Swati Desai
Meditation Expert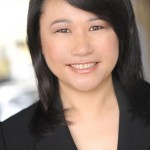 Dr. Yi Qiao
Acupuncture Expert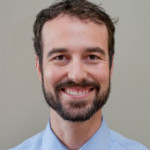 Dr. David Laramie
Integrative Therapist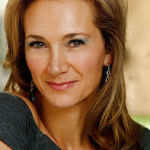 Anna Price
Fitness Expert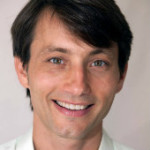 Kevin Kunkel
Massage Therapist
Enjoy All the Health Benefits of a Deep Cleanse & Detox – Without Fasting
You won't go hungry. Far from it.
Detoxifying doesn't mean suffering. We want you to eat well.
Choose meals from an endless variety of nutrient-rich fruits, vegetables, lean meats, and wild fish.
We'll help guide you on which foods to stay away from that can cause inflammation and are hard for your body to process.
World-Class Support Every Step of the Way
Interactive Webinars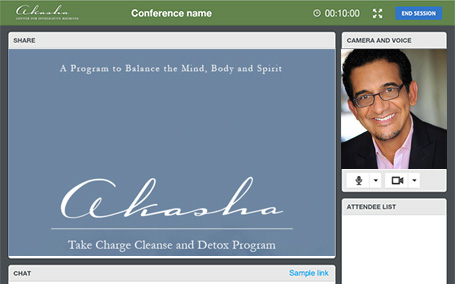 We're using a highly interactive webinar platform for these events. Attend live if your schedule permits for the most personal attention. Also, we expect to have some surprise guest presenters from the Akasha family.
Facebook Community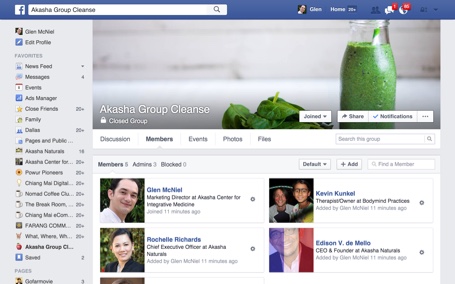 Join the private Facebook group. This is particularly valuable, because you'll be able to learn from the experiences of others, as well as interact with Akasha practitioners and staff.