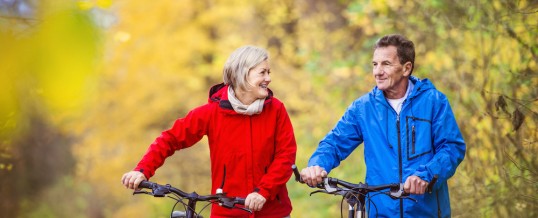 QUESTION: In layman's terms, what are telomeres, i.e., what's an easy-to-understand analogy for what they are and how they work? How do short and long telomeres affect health and lifespan?
Answer:
 Telomeres are specialized protein structures attached to the end of chromosomes that provide essential protection from enzymatic end-degradation (due to metabolic and environmental toxins) and help maintain chromosomal and gene stability.
They are a nucleotide (protein) sequence repeated thousands of times in our genetic code. Their ...
Continue Reading →
Share