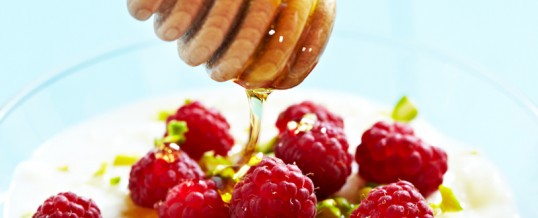 People thing that you have to give up desserts entirely to be healthy. Wrong.
It is all about moderation AND healthy ingredients. Desserts do not have to be packed full of sugar and butter to be delicious. There are ways to make a cake and eat it too, even when you are being health conscious.
A big 'Thank You' to Fitbie.com for sharing these awesome tricks!
1. Get a little nutty. Topping your desserts with the crunchy add-ons immediately adds protein, vitamins, and ...
Continue Reading →
Share