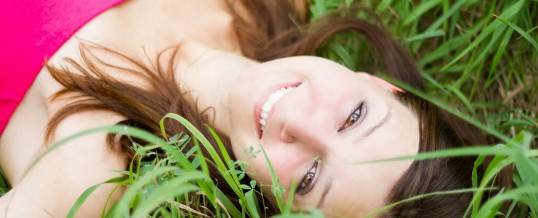 By. Dr. Maggie Ney
There is been so much excitement recently about intermittent fasting, (IF), and for good cause. New research studies suggest that intermittent fasting helps optimize insulin levels, promote weight loss, facilitate cellular repair and even control gene expression to promote longevity and disease protection. People who practice IF report feeling more energetic and wake with a feeling of alertness and excitement to start the day.
What is Intermittent Fasting?
Intermittent fasting is a term used to describe an eating ...
Continue Reading →
Share