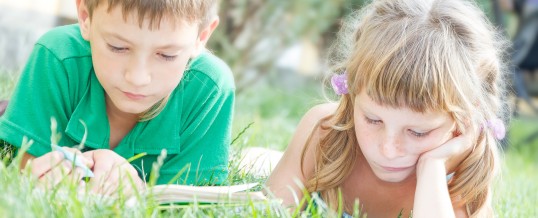 Chances are, you have just attended a graduation ceremony. Graduation ceremonies are a beautiful symbol of ending one chapter and moving on to the next big adventure. Its not surprising that graduation ceremonies are now happening throughout a child's school career, including kindergarten, second grade, eight grade before even reaching high school.
Once the ceremony has completed, the cake eaten, and school bags emptied, we are often asking  'now what'?
Psychologist Kirsten Cullen Sharma urges a thoughtful approach to the summer months with specific ...
Continue Reading →
Share