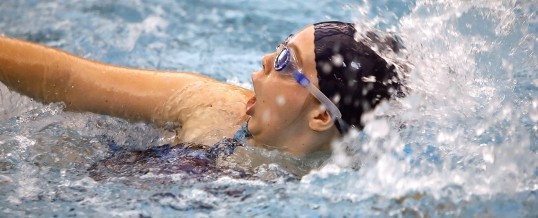 Ever noticed that your friends who exercise on a regular basis tend to get sick less?
Your immune system is in charge of fighting the germs that you encounter on a daily basis. A healthy lifestyle boosts your immune system. Healthy lifestyle includes a healthy diet, not smoking, getting enough sleep, washing your hands frequently, seeing your doctor annually, and getting regular exercise.
The American College of Sports Medicine recommends a bare minimum of 30 minutes of exercise ...
Continue Reading →
Share